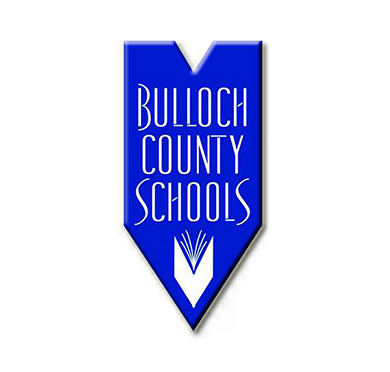 The Bulloch County Board of Education will host its annual organizational meeting and regular session on Thursday, January 12, at 6:30 p.m., in the boardroom of the school district's Central Office, located at 150 Williams Road in Statesboro. 

The meeting will include a time on the agenda for public participation. Guests who wish to speak should arrive prior to 6:30 p.m. to sign in on the provided sheet at the podium.
The organizational portion of the meeting will begin with a swearing in ceremony for two new Board members and two returning members who were elected during the 2022 election. Bulloch County Probate Judge Lorna Deloach will swear-in Elizabeth Williams, District 2; Donna Clifton, District 4; Glennera Martin, District 5; and Jay Cook, District 6.  The Board will then elect a chairman and vice-chairman and approve its calendar of meeting dates for 2023.
Key topics for the meeting include the following: (1) a presentation of the Bulloch County Literacy Council's Fiscal Year 2022 to 2024 Action Plan; (2) a presentation of the district's Career-Workforce Development progress; (3) an annual request for the Board to serve as the fiscal agent for the Family Connection Partnership; and (4) a vote on personnel recommendations.
The full agenda and board packet can be seen below. Audio visual presentations will be uploaded to the school district's website prior to the meeting and displayed within the livestream for your reference.
Watch meetings live via livestream on the school district's website or Facebook page or later via the archived videos on the website. If you experience technical difficulties during the meeting, email for help or text 912.536.2827.
Board Packet for January 12 2023 bulloch boe

Bulloch Literacy Council bulloch boe

Career Workforce Development bulloch boe