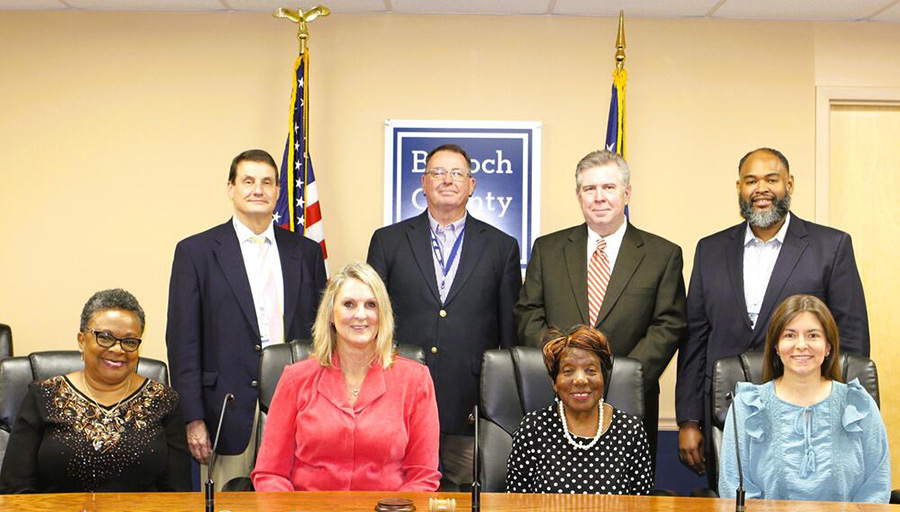 The Bulloch County Board of Education will host its scheduled work session on Thursday, June 22, at 6:30 p.m., in the boardroom of the school district's Central Office, located at 150 Williams Road in Statesboro.


The work session will be a time for the Board to discuss foundational planning for the school district's long-term facilities needs.
The full agenda and board packet are available online. For your convenience any audio visual presentations will be uploaded to the website, and will be displayed within the livestream for your reference.
Watch meetings live via livestream on our website or Facebook page or later via the archived videos on our website. For all news media inquiries, contact the school district's Public Relations Department  for assistance by email or call 912.212.8512 or 912.536.2827. If you experience technical difficulties during the meeting, email for help or text 912.536.2827.
bulloch board of ed june 22 2023