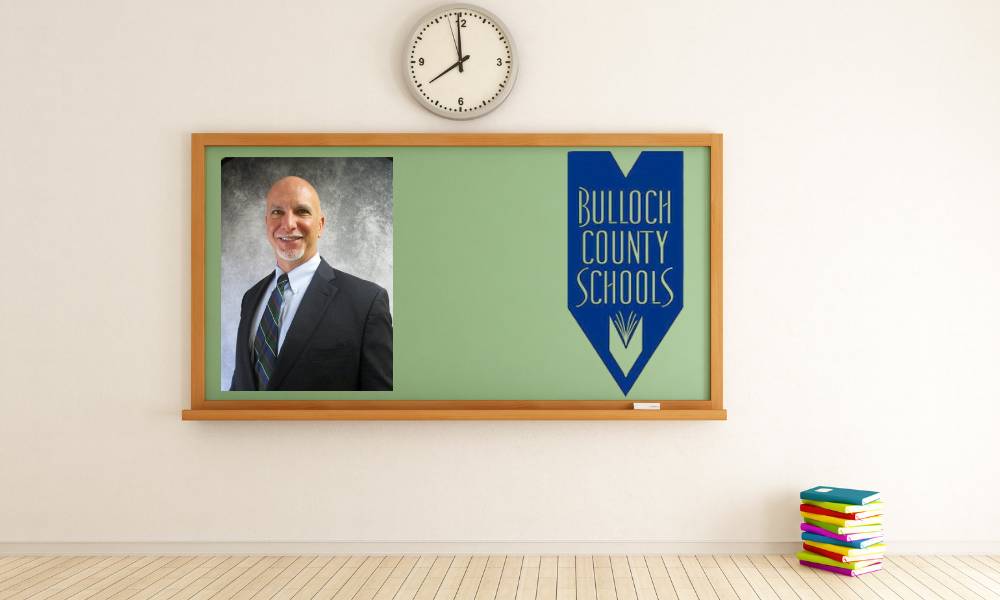 The Bulloch County Board of Education has voted to approve a two-year contract extension for Superintendent of Schools Charles Wilson. This provides Wilson a contract through July 31, 2024.


At its scheduled November 19 work session, the Board adjourned into executive session and then reconvened more than 60-minutes later to vote on the superintendent's contract. Board Chairman Mike Sparks made a proposal to extend the superintendent's contract for two years with no changes in salary and no additional stipulations. A motion was made by Cheri Wagner (District 1) to accept the proposal and Heather Mims (District 7) seconded the motion. The Board voted 5 – 2 – 1 in favor of the motion with April Newkirk (District 4) and Maurice Hill (District 8) voting against the motion and Glennera Martin (District 5) choosing to abstain.
The Board officially first confirmed Wilson as superintendent during its July 19, 2012 session, after announcing in June of that year that he was the sole remaining candidate for consideration from 33 applicants for the position. Wilson's current contract was a three-year contract from August 1, 2019 to July 31, 2022. The current contract stipulated that "each party agrees to provide a letter of intent to the other party on or before December 1, 2021, of its/his intention to renew or not renew the contract."
According to Chairman Sparks, the Board wanted to address the superintendent's contract early in order "to provide stability and direction for the school system moving forward in the COVID-19 era."  Sparkes added, "We feel he (Wilson) is doing a good job."
Wilson has served Bulloch County Schools for 24 years, 16 as its assistant superintendent of business and finance and eight years as superintendent. A certified public accountant, he holds a bachelor's degree in business administration from The Citadel and a master's degree in business administration and a specialist's degree in education from Georgia Southern University.