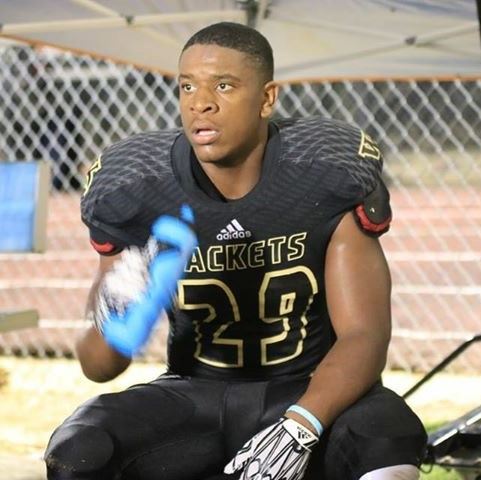 MJ Fuller is a special talent at running back for the Wayne County Yellow Jackets.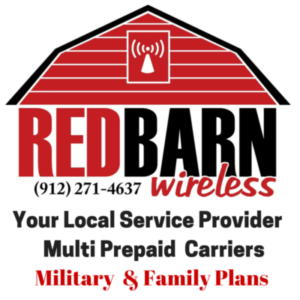 And if someone doesn't already know that, they're liable to find out on Friday night.
Beaufort (S.C.) saw him first-hand this past week as Fuller showed out in Wayne's 35-7 victory in South Carolina, running for 182 yards and two touchdowns on 15 carries.
For his impressive showing, Fuller has been named the Southeast Georgia High School Football Player of the Week by AllOnGeorgia.
"He had a great highlight film," Cribb said when asked about Fuller's game last Friday. "He had some incredible runs. He broke some tackles, ran through people, made some moves and spun out of a couple of tackles."
One of the touchdown runs by the senior running back covered 73 yards. Fuller scored both of his touchdowns in the first half when the Jackets scored all of their points.
For the season, Fuller has 44 carries for 354 yards and six touchdowns for the Jackets who are 3-0 and ranked No. 1 in the Southeast Georgia High School Football Power Rankings by AOG.
"There aren't many high school backs who can do what this kid can do, with his strength and speed," Cribb said.
You can see Fuller's highlight tape from the Beaufort game here.
Players of the Week
Week 1 – Logan Watson (Camden County)
Week 2 – Kris Coleman (Liberty County)
Week 3 – Isaiah Jackson (Frederica Academy)
Week 4 – MJ Fuller (Wayne County)