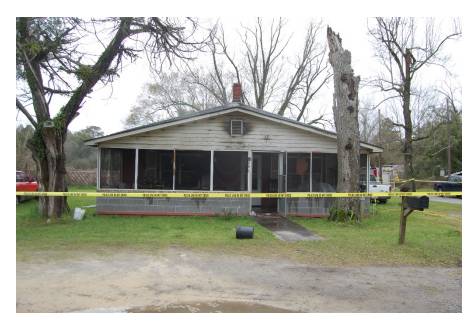 A fire last week in Wayne County is still under investigation.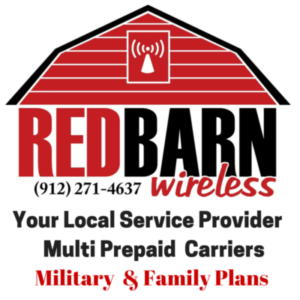 Shortly after 11:50 A.M. on February 25, the City of Jesup Fire Department responded to a residential fire off of North Hickory Street.
When emergency personnel made their way inside the home, they discovered the body of Vera Smith, 88, in the kitchen.
"The rear interior of the residence suffered major damages as a result of the fire. Due to the severity of those damages, a cause has not yet been identified, but there is no foul play suspected at this time," said Insurance and Safety Fire Commissioner John F. King. "However, it has been determined that the fire originated in the kitchen. This case remains under investigation."
Commissioner King's Fire Investigations Unit assisted the City of Jesup Fire Department, City of Jesup Police Department, the Wayne County Coroner's Office, and the Bureau of Alcohol, Tobacco, Firearms and Explosives with this investigation.
Smith is the nineteenth victim to perish in a Georgia fire in 2020.