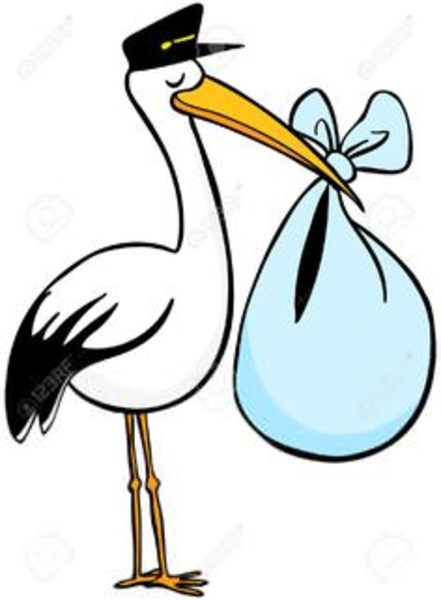 Wayne Memorial Hospital will be offering a free childbirth class on Saturday, May 5, 9:00 am – 1:00 pm., and will take place in the hospital cafeteria conference room.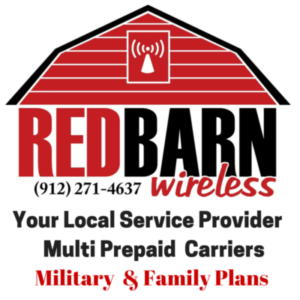 From WMH:
The class is ideal for those expectant mothers 25 weeks pregnant or later by the class date. Those interested in registering may do so by calling (912) 530-3118 or (912) 530-3117.
Topics of the class will include the normal process of pregnancy, labor and delivery with an emphasis on conscious prepared childbirth. Stress is placed on a medically safe delivery in the hospital under the direction of a physician. Additional topics covered are infant care and infant feeding. Attendees are encouraged to invite a support person to the class.