When most people think of an Opry, they think Nashville, and it might come as a surprise as a small town hosts live music each weekend night that is held in high regards. Maybe one of Southeast Georgia's best-kept secrets is the Woodbine Opry.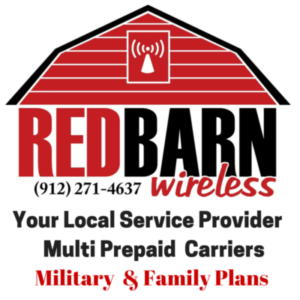 Folks have been known to travel from Savannah and beyond to hear the free weekend music sessions and to sit in with the band.
Friday nights are open mike night, and the genres include bluegrass and gospel. Bring a guitar, mandolin or fiddle and plan to sit in with the band.
Saturday nights are dedicated to classic country music.
Doors open each night at 6:00 p.m., with the shows slated to start at 7:00 p.m. Get there early to browse the gift shop or snack bar. Admission is free, but donations are encouraged. Bring a baked good to raffle off, and buy a raffle ticket or two, and take home some cash!
The Woodbine Opry is located at the corner of 2nd Avenue and Camden Avenue in Woodbine, GA.