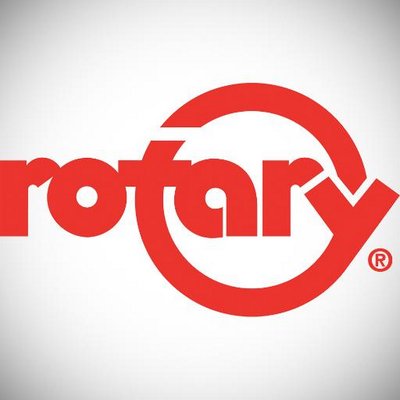 A job fair will take place in Tattnall County next month.


The Georgia Department of Labor announced this week that it is partnering with the Rotary Corp. to host an upcoming job fair in August.
Rotary Corp. started over 60 years ago in J.D. Harvey's Southeastern Georgia garage and has grown to encompass eight buildings, covering nearly one-half million square feet in eight locations to produce outdoor power equipment. The company now employs more than 500 people.
The event will be held on August 8 from 9 a.m. until 1 p.m. at the VFW Post 8379 located at 809 W. Barnard St. in Glennville, Ga.
Job seekers interested in attending the event may visit employgeorgia.com to create an account so you can prepare and submit a résumé. Having an Employ Georgia account expedites the interview process.
Applicants are encouraged to bring their résumés, driver's licenses and dress business casual to improve their chances to be hired.