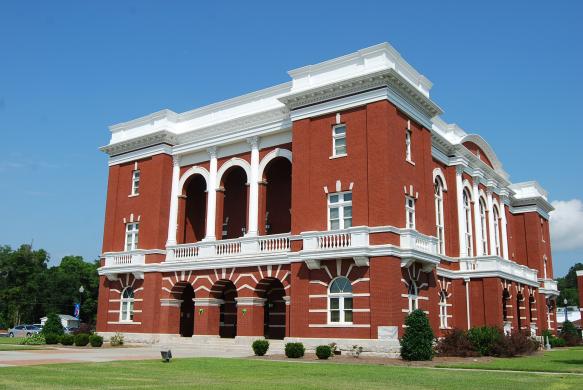 UPDATE: From Frank Murphy's Facebook page:  The SPD acted in a timely and professional manner quickly defusing a bad situation possibly saving the life's of my grandchildren and allowing there Mother the opportunity to get the help she needed. Any misunderstandings can be cleared up later THANKS SPD Anyone that would like more details please call me (Frank) at 912-237-****" (see Frank Murphy page for complete post)

---
One of Tattnall County's employees was involved in an incident in Bulloch County last week that resulted in the assistance of law enforcement.
According the Statesboro Police Department and records from the Bulloch County Jail, County Manager Frank Murphy was involved in a custody dispute with his daughter-in-law on January 19, 2016. The situation escalated which resulted in the charges and arrest of Murphy for simple battery and obstruction of a police officer, both misdemeanor charges.
Murphy was booked at the Bulloch County Sheriff's Office and released on bond.
The Tattnall County Commissioners are aware of the situation, but have not taken any action with regard to Murphy's employment.