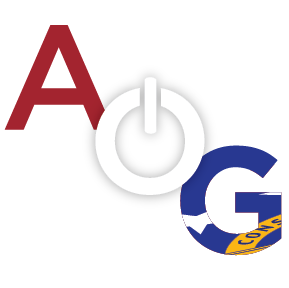 Monday evening marked the final meeting for outgoing mayor Eddie Rewis who was defeated by Sydney Clifton and for Councilwoman Susan Fountain Thomas. The two bid their final goodbyes to council and the city as City Attorney Van Cheney expressed his welcome of incoming Mayor Clifton as well as his hopes that everyone will continue to work together.

Rewis said:
"Over the last four years, I have truly enjoyed working with each of you. I appreciate you. I thank you. This council has accomplished quite a bit. If you look back in history, you won't find any one council that has done any more in four years than what this council has accomplished. And we've got two people on this council that have been here for a while. And I just want you to know I have enjoyed it. And I thank you from the bottom of my heart. And I'll miss each one of you, working with you, and that's about all I got."
Councilwoman Susan Thomas began to speak and thank everyone but was interrupted by Eddie Rewis who continued to speak over his former mayoral opponent. Thomas was not able to finish her statement, but did say she looks forward to continuing to attend meetings and stay involved.
After Mayor Rewis hugged the members of the council, Van Cheney expressed his thoughts on the new administration:
"With the exception of Curtis and Carolyn, and maybe without the exception of them, I have been doing this a long time. About thirty-some-odd years. In those thirty years, I think, it's almost impossible to accurately characterize the satisfaction I have taken with councils that have worked together over the yeas, that have worked in cooperation with one another. I go back a long, long way. The city of Reidsville, I think, has been singularly blessed to have a level of cooperation that a lot of other cities haven't had. I welcome you {points to Sydney Clifton} and I encourage all of the council to come together and work cooperatively for the best interest of the city. And I'm sure you will."