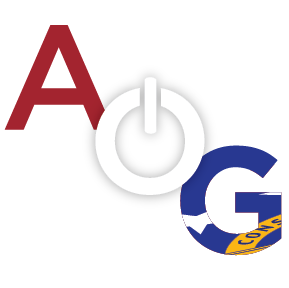 The City of Reidsville is once again on the hunt for a city attorney.


City Administrator Kellie Murray confirmed Monday  morning that Jay Swindell had resigned from his post as city attorney.
Swindell was appointed as the City Attorney in September following the departure of longtime counsel Van Cheney. Swindell has a private law practice in Claxton and has been practicing law since 1997. He is a graduate of Georgia Southern University and John Marshal Law School in Atlanta.
No one has been named as legal counsel ahead of the regular council meeting Monday night. The council is set to address the issue Monday evening during an executive session.
The city council will meet in the chambers at City Hall at 5:00 p.m.