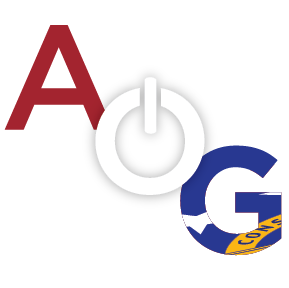 The City of Reidsville heard an unexpected announcement at Monday night's planning session.


Councilman John Wingate, long time council member, former Board of Education member, and one of former Mayor Eddie Rewis' biggest proponents, informed the mayor and council during the first meeting of the year.
Wingate has been at the center of controversy since the city hall building purchase last October, drawing attention after lashing out at constituents and members of the media and leaving before meetings were adjourned. Wingate cleared the air in December's meeting saying there were no hard feelings after citizen Vickie Nail called for a truce between council members and citizens, which makes the resignation all the more surprising.
No special election will be held as the resignation comes within 12 months of the end of his term. Wingate was set to be up for reelection in November of 2017.