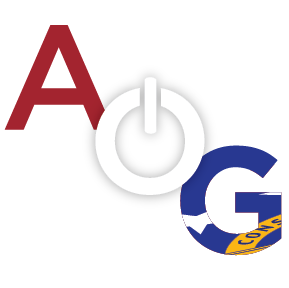 The Reidsville City Council voted Monday night to approve a new city attorney during an executive session.

The decision to appoint attorney Jay Swindell to the position was approved unanimously. The vote came following the resignation of long time city attorney Van Cheney who resigned as of September 1.
Swindell has an office in Claxton and has been practicing law since 1997. He is a graduate of Georgia Southern University and John Marshal Law School in Atlanta.