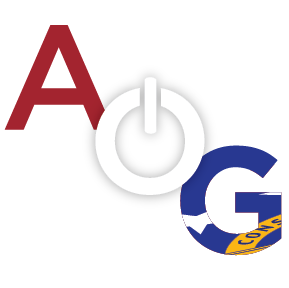 Residents of one of Tattnall County's smaller communities want to see growth, development, and especially business, but not at the expense of wildlife and protected lands, members of the community say.


The City of Cobbtown is working through the zoning process for the development of a Dollar General store in downtown Cobbtown where most of the 350 residents support the construction. But according to a letter sent to the U.S. Army Corps of Engineers by an environmental activist Janisse Ray from Reidsville working with Cobbtown citizens, a portion of the parcel of land is protected wetlands area.
The property in question is parcel ID#36870 Railroad Street or 36519 Highway 121 (headed north to Metter near the Clyde's) and consists of 1.79 acres of land. The property is currently zoned Residential, but the Cobbtown Council is considering rezoning to B-3 business.
Ray says in her letter that the National Wetlands Inventory map indicates the property overlaps with a PALUSTRINE wetland, which means protected trees are on the parcel. Additionally, adjacent to the property is an interrupted creek that used to connect to the other side before the construction of Highway 23/121.  Ray says, "This body of water passes through this wetland and travels south, passing by the town's water tower, which is a water supply for 350 residents in Cobbtown, draining finally into the pristine Ohoopee River, which empties into the Altamaha."
The letter also claims neighboring property owners are concerned about the impact of such a construction because of water contamination and the decline in their residential property values.
Requesting five insurances from the U.S. Army Corps of Engineers, Ms. Ray asked for the following:
 situation of the store's footprint away from the wetland boundary;
a naturally vegetated buffer for the inventory wetland area on the site;
a commitment to create the storm water retention/detention facility, if any, away from the wetlands and its buffer, and insure a fence around any stormwater retention area, since these are notorious for being litter traps;
a sewage treatment system constructed away from the wetland and its buffer, since the town does not have an industrial sewage-treatment facility; and
permeable paving materials in the parking lot.
One of the larger concerns is that there is standing water in the vegetated area and a fill would be necessary to build the Dollar General. Concerned residents are asking for federal intervention because of the strict federal wetlands laws.
It is unclear when the City of Cobbtown will take an official vote on the rezone request.