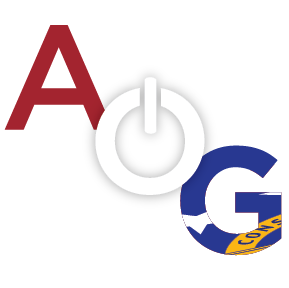 Elected officials of the City of Manassas gathered for a special-called meeting on Wednesday, May 17, 2017 to approve the budget for Fiscal Year 2018.

The council had previously held a budget hearing ahead of the regular council meeting on May 8 in an effort to allow the public to offer feedback and ask questions.
Mayor Wanda Rogers called the meeting to order at 9:00 p.m. with all members present. Councilwoman Tonya Edwards made a motion to approve the budget which received a second. The budget was approved unanimously and the meeting adjourned before 9:05 p.m.
Below is the detailed budget for the City of Manassas. The new fiscal year begins July 1. The next council meeting will be Monday, June 5 at 7:30 p.m. at City Hall.
GENERAL FUND REVENUES
| | | |
| --- | --- | --- |
| | | |
| AD VALOREM TAXES | $3,000 | |
| MOTOR VEHICLE AD VALOREM | | |
| REAL ESTATE TRANSFER TAX | $100 | |
| TAVT | $750 | |
| LMIG | $3,000 | |
| FRANCHISE FEES | $2,172 | |
| LICENSE FEES | | |
| RENT AND USE FEES | $100 | (COMMUNITY CENTER) |
| RETURN CHECK FEE | | |
| TRANSFER-ENTERPRISE FUND | $16,728 | |
| DONATIONS, MISC | | |
| | | |
| TOTAL | $25,850 | |
GENERAL FUND EXPENDITURES:
| | |
| --- | --- |
| CITY COUNCIL & CITY CLERK | $2,589 |
| FINANCE AND ADMINISTRATION | $10,461 |
| PUBLIC WORKS | $12,800 |
| | |
| | |
| TOTAL | $25,850 |
SPLOST FUND BUDGET – INCOME 
| | |
| --- | --- |
| SPLOST | $5,000 |
| TRANSPORTATION SPLOT | $1,950 |
| | |
| TOTAL | $6,950 |
SPLOST FUND EXPENDITURES 
| | |
| --- | --- |
| ADVERTISING | |
| CAPITAL EXPENSE | |
| WATER SYSTEM | $1,000 |
| COMMUNITY CENTER | $3,000 |
| STREETS & SIDEWALKS | $1,000 |
| | |
| TOTAL | $5,000 |