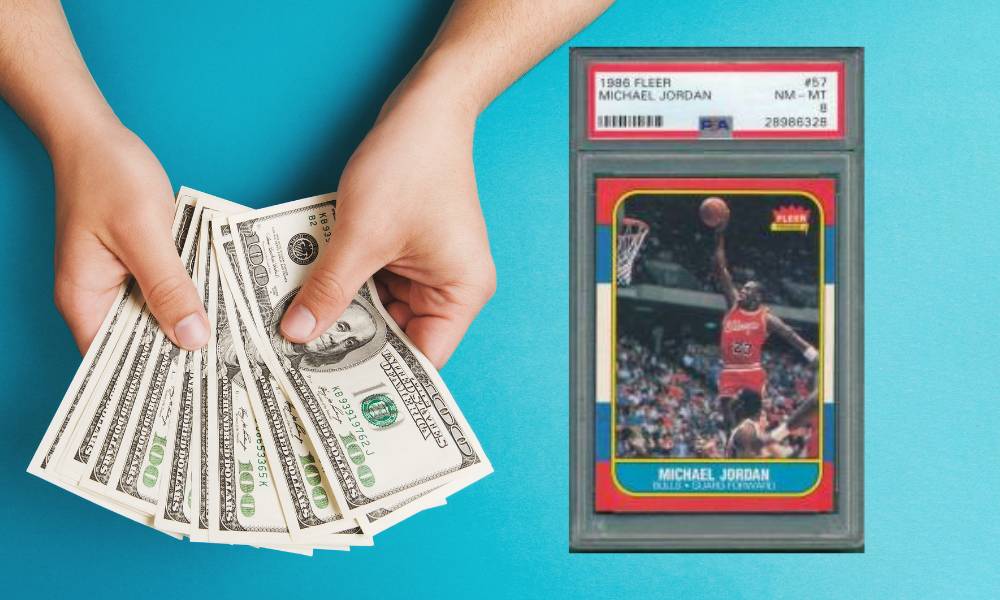 For years, people have talked about selling their sports cards and retiring. With stimulus money in people's pockets, now could actually be the time.

A Michael Jordan rookie basketball card which had a value of $3,000 dollars back in late 2020 is now selling in the $20,000 – $25,000 range! This is true across the board with older baseball and football cards (prior to 1980). Conditioning, however, is the key.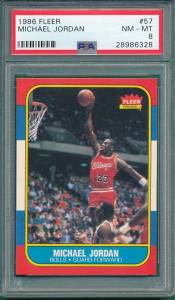 With the advent of grading companies (businesses that will grade and encapsulate your cards for a fee), high value items gain even more value since grading guarantees what the buyer is getting in an online market.

Graded cards are given serial numbers that can be verified through an online database. And while websites such as Ebay are still common markets for online auctions, many collectors also buy and sell through like-minded social media groups to avoid the middle man/fees.  Groups are very easy to find with Facebook and Reddit seeming to be the most popular sites.

It could be worth it to dig out that shoebox in the attic and see if you have anything valuable!