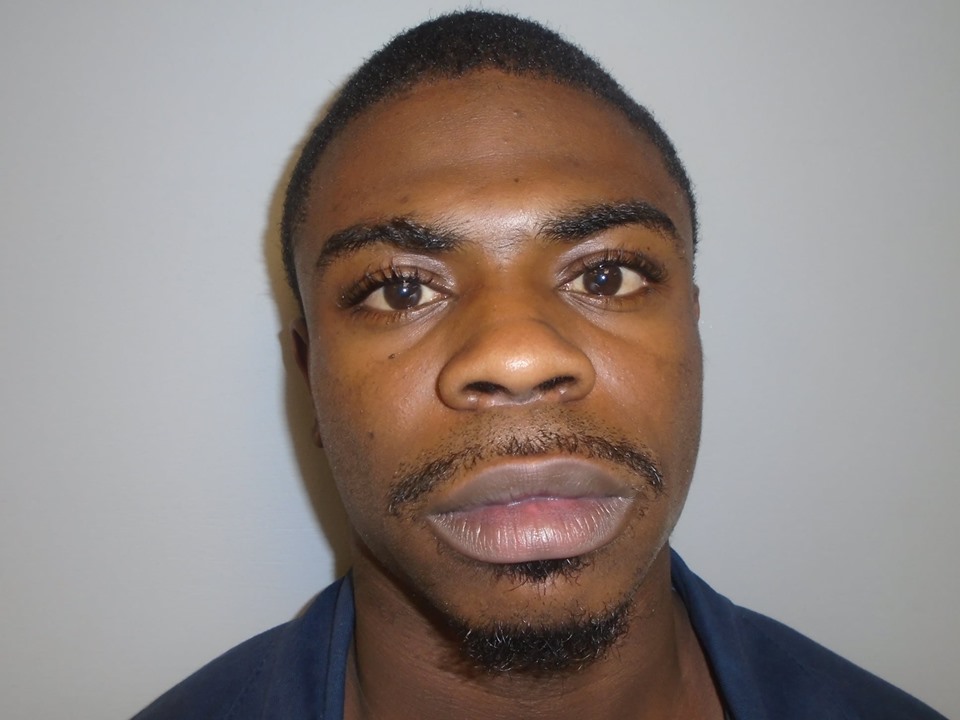 A man is behind bars in connection with a Wednesday night shooting and law enforcement officials now say he is connected to another incident from earlier this year.
Burke County Sheriff's Office deputies responded to an address on Highway 56 North on Wednesday, September 4. The call was in reference to a shooting. After an initial investigation and interviews with witnesses and victimes at the scene, the Burke County Sheriff's Office executed a search warrant which led to the arrest of Katorry Hankerson, also from the Highway 56 area.
Investigators then discovered during the course of further investigation that Katorry Hankerson was reportedly responsible for a prioro shooting dating back to March of this year – one which occurred on Horseshoe Circle. Hankerson is subsequently charged with 8 felonies, including:
Aggravated Assault (2 Counts)
Possession of a Firearm during the Commission of a Crime
Possession of a Firearm by a Convicted Felon
Unlawful Street Gang Activity
Each of which are from the September 2019 incident, and
Aggravated Assault (2 Counts)
Possession of a Firearm during the Commission of a Crime
from the March 2019 incident.
Hankerson was taken to the Burke County Detention Center where he is being held without bond and the investigation is ongoing.
Burke County Sheriff Alfonzo Williams said in a statement:
"This type of violent behavior will not be tolerated by anyone in this county and we will use all available partners to stop violent crimes and bring those to justice who commit them in Burke County. We have numerous community policing programs, gang reduction initiatives, and opportunities for those who wish to avoid or remove themselves from a life of crime. For those who chose to continue criminal activity, we will work closely with the District Attorney and Federal Authorities to ensure maximum allowable sentences to include federal charges for anyone committing violent crimes in Burke County." 
The Burke County Sheriff's Office says it is "aggressively working" to reduce violent cirme and gang activity. As a result, the Office has partnered with the Waynesboro Police Department, the Sardis Police Department, and the GBI as well as placement of a BCSO Investigative Lieutenant with the FBI Safe Streets Task force.