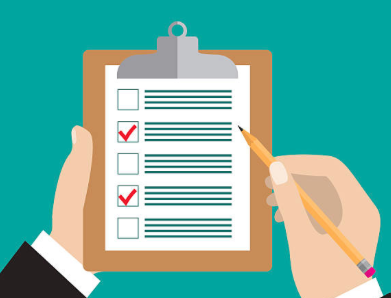 The latest health & restaurant reports for Paulding County establishments:

The following restaurant and health inspection reports are for the period beginning July 14, 2019 and ending July 20, 2019. All reports are public information, published by the Georgia Department of Public Health and posted in a conspicuous location at the establishment. Any questions about scores should be directed to the Department of Public Health.
Any restaurant with a C grade or F grade will have the link to the full report detailing point deductions below the grade.
WAFFLE HOUSE #1893

4865 RIDGE RD DOUGLASVILLE, GA 30134
Phone Number:
Permit Type: FS
Last Inspection Score: 96
Last Inspection Date: 07-19-2019
For More Information Call: (770) 443-7877
CHINA PANDA

8876 DALLAS-ACWORTH HWY SUITE 122 DALLAS, GA 30132
Phone Number:
Permit Type: FS
Last Inspection Score: 97
Last Inspection Date: 07-18-2019
For More Information Call: (770) 443-7877
SUBWAY (DALLAS ACWORTH HWY) 36881

8876 DALLAS-ACWORTH HWY SUITE 134 DALLAS, GA 30132
Phone Number:
Permit Type: FS
Last Inspection Score: 92
Last Inspection Date: 07-18-2019
For More Information Call: (770) 443-7877
RODNEY'S BBQ AND CATERING

4724 DALLAS ACWORTH HWY DALLAS, GA 30132
Phone Number:
Permit Type: FS
Last Inspection Score: 92
Last Inspection Date: 07-16-2019
For More Information Call: (770) 443-7877
LA ESTANCIA INC. DBA CIELO BLUE MEXICAN GRILL & CANTINA

2538 CEDARCREST RD STE 101 ACWORTH, GA 30101
Phone Number:
Permit Type: FS
Last Inspection Score: 96
Last Inspection Date: 07-16-2019
For More Information Call: (770) 443-7877
SUBWAY (EAST PAULDING DRIVE)

55 E PAULDING DR SUITE 116 DALLAS, GA 30132
Phone Number:
Permit Type: FS
Last Inspection Score: 95
Last Inspection Date: 07-15-2019
For More Information Call: (770) 443-7877