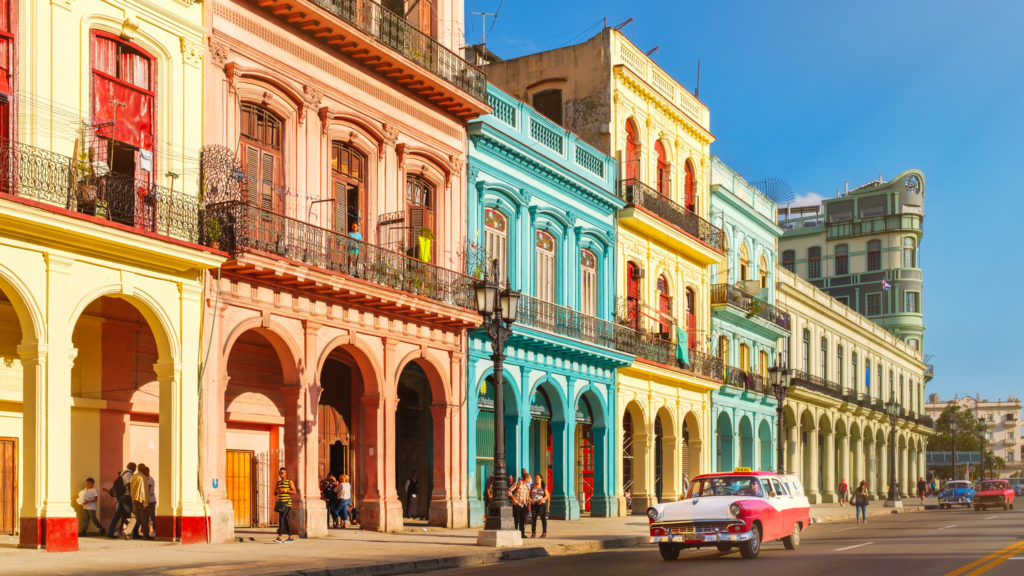 The U.S. Department of Commerce has made the sanctions on Cuba even more strict.

The Bureau of Industry and Security (BIS) of the U.S. Department of Commerce announced  this week that it will further restrict the Cuban regime's access to commercial aircraft and other goods.
This action supports the Trump Administration's earlier decision to "hold the Cuban regime accountable for repressing its own people as well as continuing to provide support to the illegitimate Maduro regime which has terrorized the Venezuelan population and wantonly destroyed the once-prosperous economy relied on by millions."
"This action by the Commerce Department sends another clear message to the Cuban regime – that they must immediately cease their destructive behavior at home and abroad," Secretary of Commerce Wilbur Ross said in a news release. "The Trump Administration will continue to act against the Cuban regime for its misdeeds, while continuing to support the Cuban people and their aspirations for freedom and prosperity."
The press release also said:
In order to generate revenue for its illicit activities, the Cuban regime is resorting to transporting tourists on leased aircraft subject to BIS jurisdiction. Consequently, BIS is revoking existing licenses for aircraft leases to Cuban state-owned airlines, and will deny future applications for aircraft leases. Additionally, BIS is expanding Cuba sanctions to include more foreign goods containing U.S. content, and is imposing additional restrictions on exports to the Cuban regime.
BIS is charged with advancing U.S. national security and foreign policy objectives by ensuring an effective export control and treaty compliance system, and promoting continued U.S. strategic technology leadership. On its own website, BIS states it is committed to 'preventing U.S.-origin items from supporting Weapons of Mass Destruction (WMD) projects, terrorism, or destabilizing military modernization programs.'