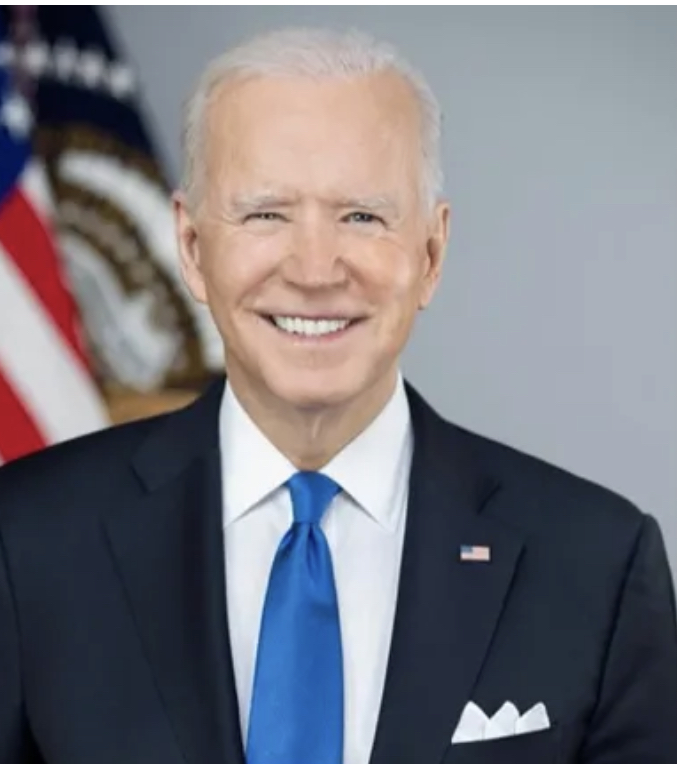 The Biden administration approved the cancellation of $9 billion in student loan debt from 125,000 borrowers.

President Biden is announcing that an additional 125,000 Americans have been approved for $9 billion in debt relief through fixes his Administration has made to income-driven repayment (IDR) and Public Service Loan Forgiveness, and by cancelling debt for borrowers with total and permanent disabilities. Today's announcement brings the total approved debt cancellation by the Biden-Harris Administration to $127 billion for nearly 3.6 million Americans.
The Biden-Harris Administration is announcing it has approved:
$5.2 billion in additional debt relief for 53,000 borrowers under Public Service Loan Forgiveness programs.
Nearly $2.8 billion in new debt relief for nearly 51,000 borrowers through fixes to income-driven repayment. These are borrowers who made 20 years or more of payments but never got the relief they were entitled to.
$1.2 billion for nearly 22,000 borrowers who have a total or permanent disability who have been identified and approved for discharge through a data match with the Social Security Administration.
The Department of Education is also releasing state-by-state totals of debt relief approved under the Biden-Harris Administration through fixes to IDR and Public Service Loan Forgiveness. Visit this link to see the state-by-state breakdown.