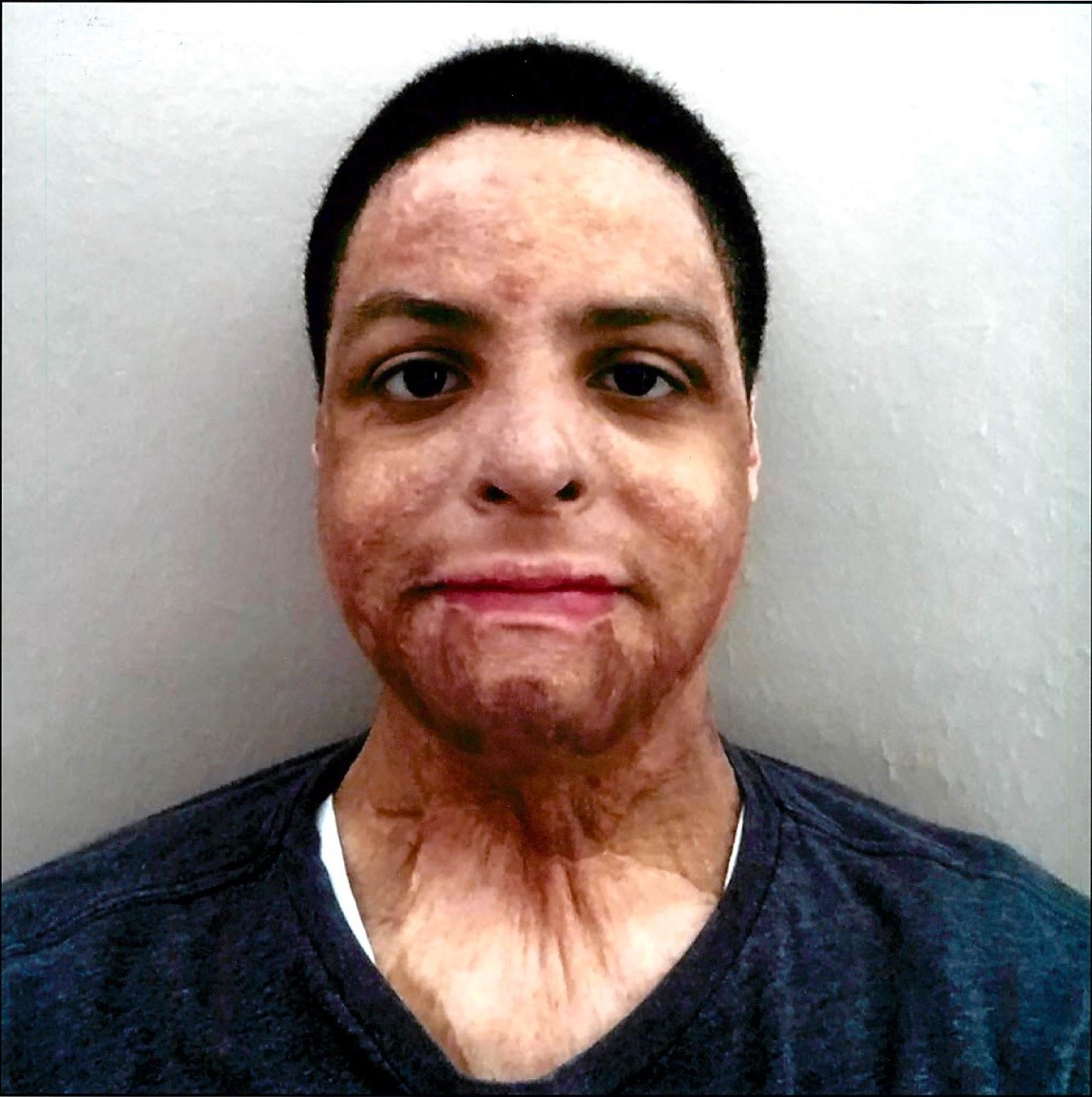 The compensation award directed by a jury in a case that garnered national headlines last year will stand, a judge says.

Last year a jury awarded almost $60 million to Alonso Yanes, a young man who suffered catastrophic burn injuries during a chemistry demonstration gone wrong at New York's Beacon High School. A year later, Manhattan Supreme Court Justice Alexander Tisch upheld the jury's verdict of $29,585,000 for past pain and suffering and $29,585,000 for future pain and suffering for Yanes.
Penning a 38 page decision, Justice Tisch explained how Alonso Yanes, who was 16 year old at the time, was burned alive as his Teacher, Anna Poole, performed a "Rainbow Experiment" and, in what his attorneys say was a negligent act, poured methanol, an extremely flammable fuel, from a gallon jug. That carelessness created a massive fireball that covered the student with millions of droplets of burning fuel. Alonso was engulfed in flames and continued burning until a teacher from another classroom brought in a fire blanket to extinguish the flames. The students were not provided any safety equipment or given any safety instruction, according to lawyers, and the classroom was not equipped with any safety features such as proper ventilation, showers or fire blankets.
Justice Tisch described the immense pain suffered by the student during his transport to the hospital while he was in critical condition fighting for his life. The judge also outline an agonizing pain endured by Alonso during his lengthy hospital stay, during which time he underwent more than 100 surgical procedures. Justice Tisch projected a plan for years to come, in which he said Alonso will likely experience additional pain and suffering on a daily basis, for the rest of his life. After doing such, Justice Tisch explained his decision to uphold the $59,170,000 Jury verdict.
"While certain aspects of Mr. Yanes' physical suffering have decreased since the accident occurred, other injuries will progressively worsen over the additional fifty four (54) years he is expected to live post-verdict. Mr. Yanes' physical problems will "double or triple" as he ages due to skin atrophy…a partial result will prevent Mr. Yanes from having a normal life and, among other things, from going out in the sun because his skin will burn."
Yanes was represented by Ben Rubinowitz and Richard Steigman, both partners at the New York Personal Injury Law Firm of Gair, Gair, Conason, Rubinowitz, Bloom, Hershenhorn, Steigman & Mackauf., and commended the judge's decision to uphold the verdict. "We are grateful that Justice Tisch took the time to write such an important and carefully written decision," said Ben Rubinowitz.