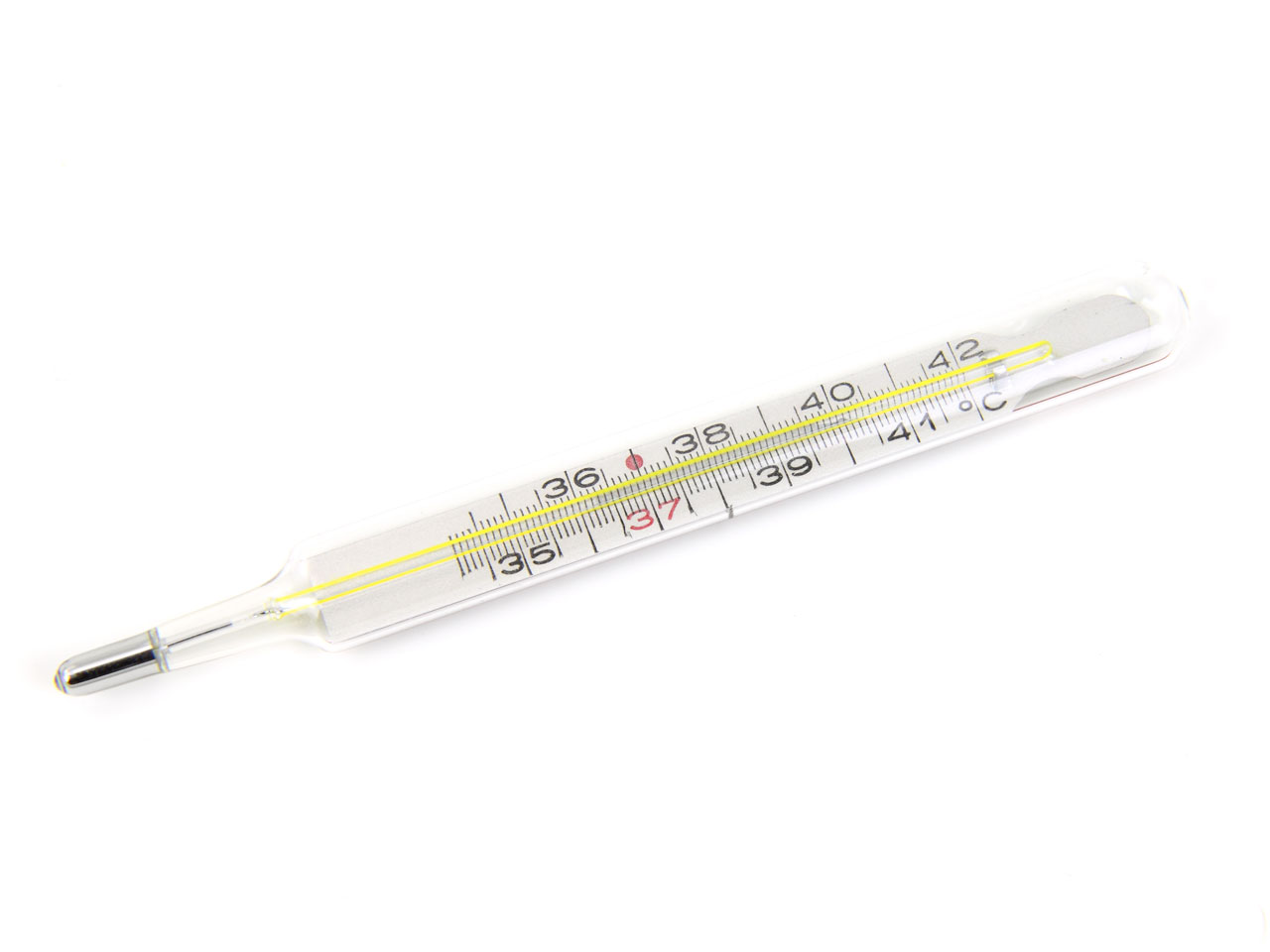 The U.S. Equal Employment Opportunity Commission (EEOC) has decided that employers are not prohibited from mandating medical testing related to COVID-19, even in instances related to employees covered by the Americans with Disabilities Act.
The commission said mandatory medical testing, which is generally prohibited by the ADA, is allowed if it is "job related and consistent with business necessity," but has encouraged employers to review standards from the U.S. Food and Drug Administration about which type of testing is considered safe and accurate.
How much information may an employer request from an employee who calls in sick, in order to protect the rest of its workforce during the COVID-19 pandemic?
During a pandemic, ADA-covered employers may ask such employees if they are experiencing symptoms of the pandemic virus. For COVID-19, these include symptoms such as fever, chills, cough, shortness of breath, or sore throat. Employers must maintain all information about employee illness as a confidential medical record in compliance with the ADA.
When screening employees entering the workplace during this time, may an employer only ask employees about the COVID-19 symptoms EEOC has identified as examples, or may it ask about any symptoms identified by public health authorities as associated with COVID-19?
As public health authorities and doctors learn more about COVID-19, they may expand the list of associated symptoms.  Employers should rely on the CDC, other public health authorities, and reputable medical sources for guidance on emerging symptoms associated with the disease. These sources may guide employers when choosing questions to ask employees to determine whether they would pose a direct threat to health in the workplace. For example, additional symptoms beyond fever or cough may include new loss of smell or taste as well as gastrointestinal problems, such as nausea, diarrhea, and vomiting.
Generally, measuring an employee's body temperature is a medical examination. Because the CDC and state/local health authorities have acknowledged community spread of COVID-19 and issued attendant precautions, employers may measure employees' body temperature. However, employers should be aware that some people with COVID-19 do not have a fever.
Yes. The CDC states that employees who become ill with symptoms of COVID-19 should leave the workplace. The ADA does not interfere with employers following this advice.