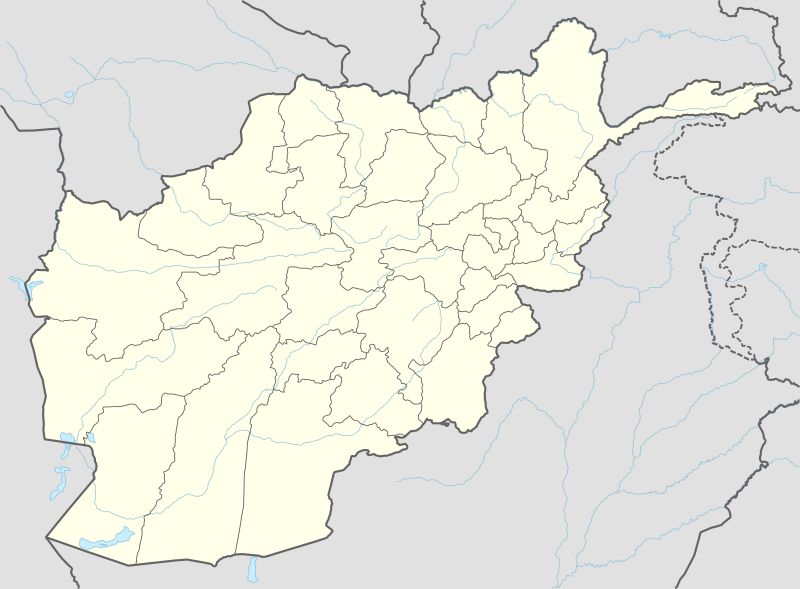 An Afghanistan citizen and United States Lawful Permanent Resident was indicted last week for his role in a scheme to smuggle undocumented aliens from Afghanistan to the United States.

Assistant Attorney General Brian A. Benczkowski of the Justice Department's Criminal Division, U.S. Attorney Craig Carpenito of the District of New Jersey, Special Agent in Charge Anthony Salisbury of U.S. Immigration and Customs Enforcement's Homeland Security Investigations (HSI) Miami, and Special Agent in Charge Brian Michael of HSI Newark, made the announcement.
Mujeeb Rahman Saify, 32, is an Afghanistan national who received a Special Immigrant Visa and became a U.S. Lawful Permanent Resident in 2009, after serving as an interpreter for the U.S. military in Afghanistan.  Since 2009, Saify has resided in New York and Newark.  Saify was charged in the District of New Jersey with conspiracy to smuggle aliens to the United States, encouraging and inducing alien smuggling, and attempting to bring aliens to the United States.
According to the indictment, between July 2016 through January 2017, Saify conspired with members of an Afghanistan and Pakistan-based smuggling network to smuggle two Afghanistan nationals to the United States.  The Afghanistan nationals did not have prior authorization to enter the United States and one had been denied a U.S. visa.  The indictment alleges that Saify made contact with the aliens and arranged meetings with the co-conspirators to discuss smuggling arrangements.  Further, according to the indictment, Saify received payment, gave instructions to the aliens to facilitate the smuggling venture, and he used email and phone communications to facilitate and coordinate the criminal operation.
The case is being investigated by HSI Miami, with valuable assistance provided by HSI Newark and HSI's Human Smuggling Unit and Department of Homeland Security's Homeland Identities, Targeting, and Exploitation Center (HITEC). The investigation is being conducted under the Extraterritorial Criminal Travel Strike Force (ECT) program, a joint partnership between the Justice Department's Criminal Division and HSI.  The ECT program focuses on human smuggling networks that may present particular national security or public safety risks, or present grave humanitarian concerns.  ECT has dedicated investigative, intelligence and prosecutorial resources.  ECT coordinates and receives assistance from other U.S. government agencies and foreign law enforcement authorities.
This case is being prosecuted by Trial Attorney Jay Bauer of the Criminal Division's Human Rights and Special Prosecutions Section and Senior Trial Counsel Margaret Ann Mahoney of the U.S. Attorney's Office of the District of New Jersey.
An indictment is merely a formal accusation.  Defendants are presumed innocent unless proven guilty in a court of law.
This is a press release from the US Department of Justice.