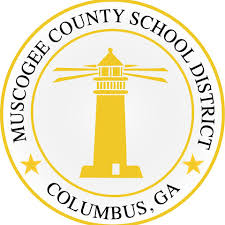 In light of the public health emergency declared by Governor Brian Kemp Saturday, the Muscogee County School District  announced that it is proceeding with emergency closure effective March 16-April 5, 2020.

Students should not report to schools or bus stops during this closure. The District will reevaluate options to resume its operations during this time of closure.
During this closure, the District has prepared resources to continue student learning, as outlined in our Pandemic Plan. Please note the following details related to this measure:
Teachers will deliver instruction through the designated digital and print resources provided to students Friday, March 13.
Instructions related to student submission of work will be specifically outlined by each school's administrative team.
School administrators will be on-site to make final preparations for closure Monday, March 16, 2020. During this time, parents/students can receive printed packets and other resources to prepare for closure.
During this time of suspended athletic activities, there will be no practices, team conditioning, or competitions held. In addition, gyms, weight rooms, athletic facilities, and athletic fields will be closed after school to all activities.
Options to ensure meal availability for students during this closure are being explored. The Georgia Department of Education recently received approval from the U.S. Department of Agriculture (USDA) for alternate meal services. Specific information will provided as received by the District. Updates related to the District's COVID-19 Pandemic Plan can be found on the District website.