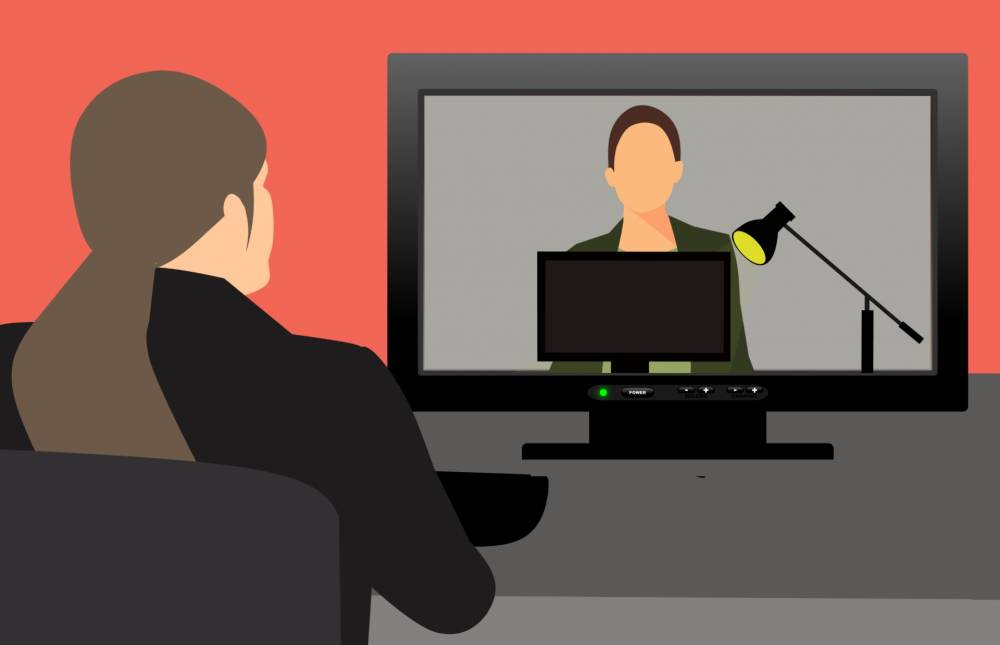 The public is invited to a virtual healthcare forum to learn more about plans to open a Mercer Medicine clinic in Hamilton.
In the discussion stage for some time, the Harris County Board of Commissioners, Mercer University School of Medicine, and the Harris County School District (HCSD) are close to formalizing a partnership to open the clinic in the building that was formerly the library.
The virtual healthcare forum will be streamed live at 6:00 p.m., Monday, October 5, 2020, at www.harris.k12.ga.us/mercermedHC. Questions for consideration may be submitted prior to Noon of Monday, October 5 at www.harris.k12.ga.us/mercermedQA.
According to Mercer Medicine, Harris County is currently one of the most significantly underserved areas in the state. It is Mercer Medicine's desire to construct and operate a first-class primary health care center in Harris County.
In the current proposed memo of understanding, the county will provide the location and in turn create a way for its citizens to have closer access to more than one doctor versus driving to Columbus and LaGrange. The county also will replace the roof and the building's heating and air systems. Mercer Medicine, LLC, will properly renovate the building using community donations as well as equip, staff, and manage the facility under a long-term lease with the county. The HCSD will explore the opportunity to expand Harris County High School's CTAE Healthcare Pathway program to include student access to this potential hands-on learning environment. As part of the arrangement, HCSD will provide record storage for the county.
The Harris County School District is in Hamilton, Georgia. For more information, visit www.harris.k12.ga.us or call 706-628-4206.