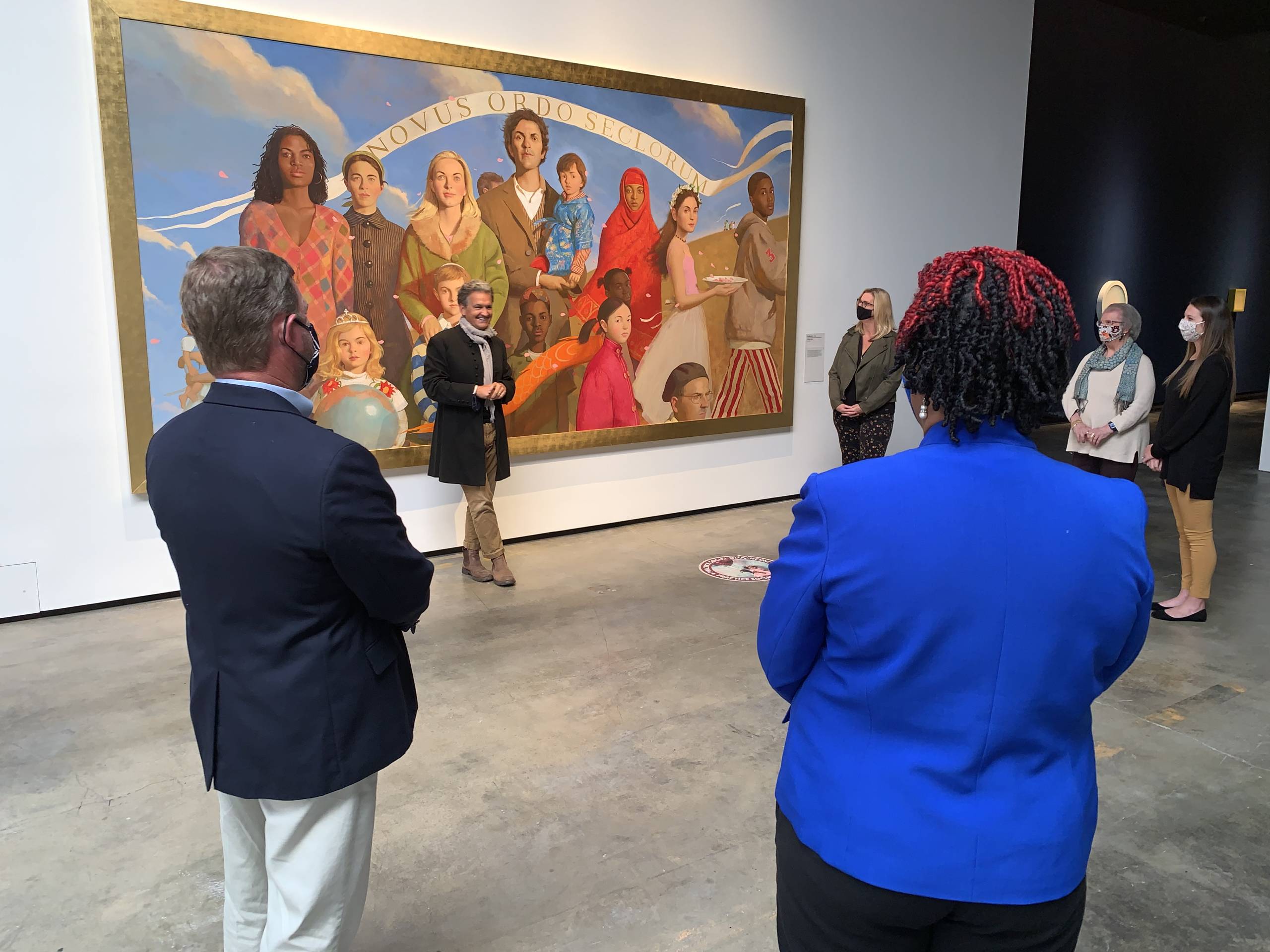 Columbus State University's Bo Bartlett Center will assist Harris County School District in providing science, technology, engineering, arts, and math (STEAM) learning to the district's 2,201 elementary students. The partnership supports a new program called "SENSE: STEAM Engagement: Now Serving Everyone." Developed to inspire artistic inquiry in the age of post-pandemic education, the SENSE curriculum was created by Harris County elementary art educators with innovative strategies to orient students' senses of self, place, and community.
The Bo Bartlett Center will collaborate with the system to inspire an interest in art among students by providing them with Bo Bartlett coloring books, art supplies, virtual tours, and virtual conversations with legendary artist and Columbus-native Bo Bartlett.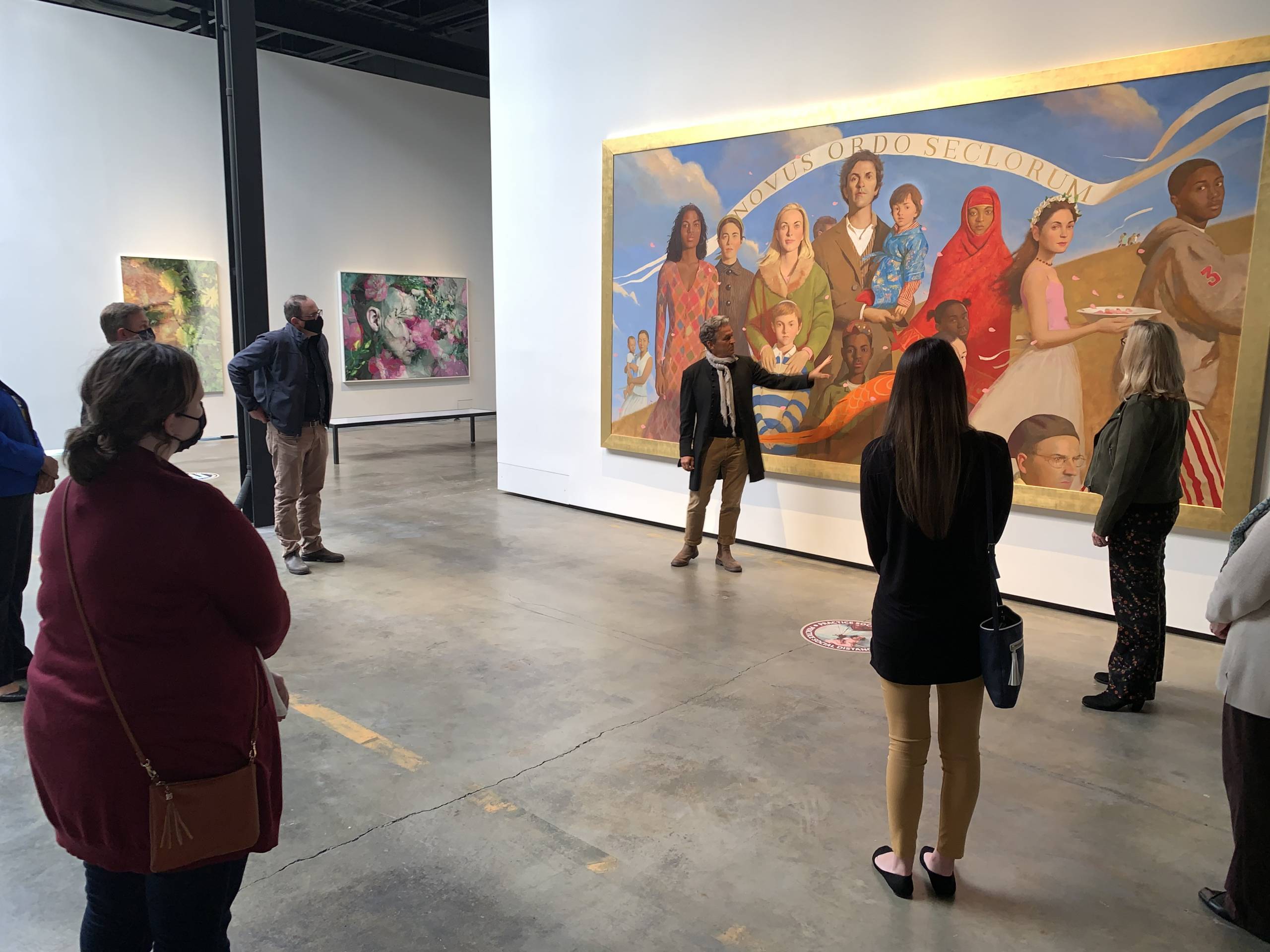 "This partnership fits right into the Bo Bartlett Center mission," explained Mike McFalls, interim director of the Bo Bartlett Center. "We are impacting a young group of potential creative thinkers through a cross-disciplinary project. In the long-run, I think it will have a positive impact for the university, and we'll hopefully help to develop new creative artists."
The Bo Bartlett Center is a dynamic, creative learning laboratory that is part community center, part gallery/museum, and part experimental arts incubator. Based on the belief that art can change lives, the center has a twofold mission: grassroots community outreach programs to the local public schools, disabled adults, the homeless and prisoners; and a national mission to partner with other institutions and collectors to provide innovative exhibitions and programming that deepens our understanding of art in America, both past and present through exhibitions, publications, and public programming. One of the newest and most unique cultural institutions in the country, the center is poised to take a leadership role in art, community, and creativity — one that creates a new paradigm for leadership, innovation, and service.
Two Harris County School District elementary schools are STEAM certified, and the remaining two are actively seeking certification. If all four elementary schools secure STEAM certification, the school district will become the first in the nation to have STEAM elementary certification county-wide.