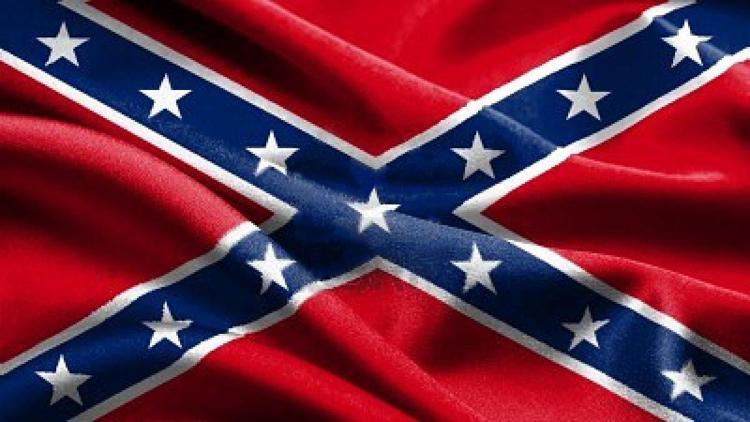 This article has been corrected to reflect that the city partnered with the American Legion for the parade and not the Sons of Confederate Veterans. 

Two different cities in Georgia are dealing with public relations matters because of the Confederate flag.
The City of Alpharetta in North Fulton County voted earlier this week to halt its sponsorship of the city's 70+ year Old Soldiers Day parade tradition as the city faces a lawsuit over the display of the Confederate flag. The decision was unanimous by Council.
The Associated Press reported that Mayor Jim Gilvin stated the city needed to get out of the parade business. In 2019, the city spent $20,000 sponsoring the parade alongside the American Legion, a local veterans support group that has assisted in organizing the parade for years. The Sons of the Confederate Veterans group says the move by the city is one that is motivated by a desire to be politically correct and that the group cannot afford to put on the parade without the city funding.
But the group also sued the City of Alpharetta the year prior after the city barred SCV from carrying Confederate flags in the same parade. That lawsuit is still ongoing.
Similarly, the City of Columbus in Muscogee County is being sued after the city removed rebel flags from flag poles in Linwood Cemetery which is the resting place for more than 500 Confederate soldiers.
The Columbus Ledger-Enquirer reports that the Sons of Confederate Veterans claim the city and its leaders violated the civil rights of the SCV organization under the "monuments act" when the Confederate battle flags were removed.
Confederate flags had been banned from city property by former Mayor Teresa Tomlinson, who is now running for U.S. Senate, but current mayor Skip Henderson said the Confederacy's first national flag could fly in its place due to its resemblance to the state flag, but the SCV did not find the proposition suitable.
The Atlanta Journal-Constitution reports:
According to the lawsuit, Columbus city leaders violated the law and the group's right to free speech under the First and 14th amendments, and breached a 1994 contract that allowed the group to fly the flags. Henderson and city council members rescinded that contract after removing the flags. The city argued that the flags were privately owned and not public monuments, so the monument act doesn't apply.
Columbus has 60 days to respond to the lawsuit. The SCV's attorney didn't immediately respond to a request for comment.