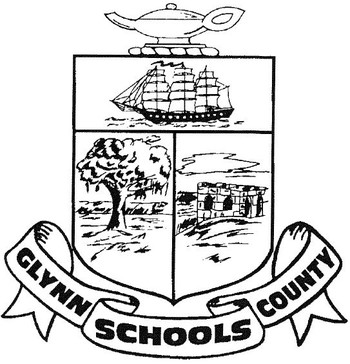 The Glynn County School System begins the waiting list for prekindergarten students for the 2020-2021 school year on Monday, Dec. 2, 2019.

Facility limitations and state restrictions limit the prekindergarten enrollment in Glynn County public schools to 506 students at this time.  These students will be served at FACES (Family and Children's Educational Services), the Glynn County Schools' prekindergarten center, and/or in selected elementary schools (Glyndale, Goodyear, Greer, Oglethorpe Point, Satilla Marsh, St. Simons and Sterling).  Prekindergarten is a full-day program that follows the regular school calendar.
Parents/guardians should report to the FACES Office between 8 a.m. and 3 p.m. Monday through Friday to place their child on the waiting list. Phone calls to place children on the waiting list will NOT be accepted.  Prekindergarten students must be four years old on or before September 1, 2020 to qualify.
Names will be placed on the waiting list. A random selection of students for the program will take place during March, 2020.  At that time, parents/guardians will be notified by phone, email or mail to schedule an appointment to complete the registration process.