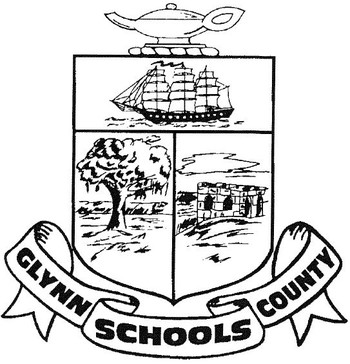 The Governor's Office of Student Achievement (GOSA) recently announced that Golden Isles, Oglethorpe Point and Sterling elementary schools were three of 130 schools across 55 districts named to the 2019 Greatest Gains school awards list.  (For reference, there are approximately 2,200 public schools in Georgia).

Golden Isles and Oglethorpe Point elementary schools both earned bronze scores (93rd percentile), while Sterling Elementary received silver (95th percentile).  In addition to the state awards, they will each receive a certificate and banner to display in their schools.
"This is a wonderful achievement for these schools and a big compliment to all of their teachers, staff, administrators and community members who remain dedicated to our vision to be a premiere school system. We couldn't be prouder," said Superintendent Dr. Virgil Cole.
The school awards, developed by GOSA and approved by the State Board of Education (SBOE), are part of Georgia's Single Statewide Accountability System (SSAS).  Greatest Gains schools must earn a three-year average CCRPI Progress Score that ranks in at least the 93rd percentile.  Each award category has four tiers: platinum, gold, silver and bronze.
GOSA revised the criteria for the SSAS awards in 2018 to account for changes made to the CCRPI formula.  Visit GOSA's SSAS webpage for more information on how the awards are calculated.