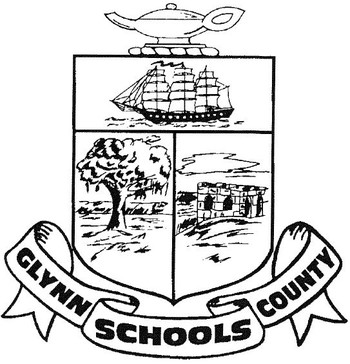 Dear GCSS Families:

After a spring unlike any before, I want to share with you our plans for the fall with the wellbeing of our students, teachers, staff and communities firmly in mind. As we begin preparing for the start of the 2020-21 school year, we know that we will soon face the enormous task of safely reopening our schools while, once again, navigating the educational terrain of this pandemic. However, we also recognize that returning to a school building in this current climate has left many of our families with feelings of uneasiness.
After weeks of discussion with many stakeholders and our Return-to-School Task Force, we have taken into consideration the many challenges involved in reopening and understand that a one-size-fits-all plan is neither feasible nor appropriate.  These conversations were driven by a thorough review of the "Georgia's Path to Recovery for K-12 Schools" guidance provided by the Georgia Department of Education and the Georgia Department of Public Health and in-depth assessments of our distance learning strategies this past spring.
While we want to safely bring back as many of our students as possible to in-person school settings, we felt it was in the best interests of our families to have them choose the classroom environment that maximizes learning and addresses our students' holistic needs.
Starting Tuesday, June 30, GCSS families will have the option to select between traditional, face-to-face instruction and continuing to learn from home when school resumes on Tuesday, August 11.
If you opt for the online learning option, a Virtual Learning Registration form must be completed for each student.  Families with multiple children should complete one form for each child who will participate in virtual learning.  All registration forms must be submitted before 6:00 p.m. on Sunday, July 12, 2020. This will allow GCSS staff the opportunity to assign your child to a virtual class and provide the appropriate training to the virtual teacher.
Please keep in mind that if you select the virtual learning option, you will be committing to at least 9 weeks of at-home learning for elementary and middle school students or 1 semester for high school students. Parents/guardians will be required to participate in a meeting with school and district administrators to discuss teacher and student learning expectations. Those discussions will include attendance, assignments, grading and diagnostic assessments.
If your student is new to Glynn County Schools and not enrolled in our district, you will need to schedule an appointment with our Central Registration Office by visiting https://calendly.com/glynn-county-central-registration/session.  This must be done prior to submitting the Virtual Learning Registration form.
We understand the challenges of virtual learning and want to support our students in creating a manageable, organized framework for themselves.  We look forward to hearing from you and working together to plan for our students' individual and collective success in the new school year.
Best regards,
Scott Spence