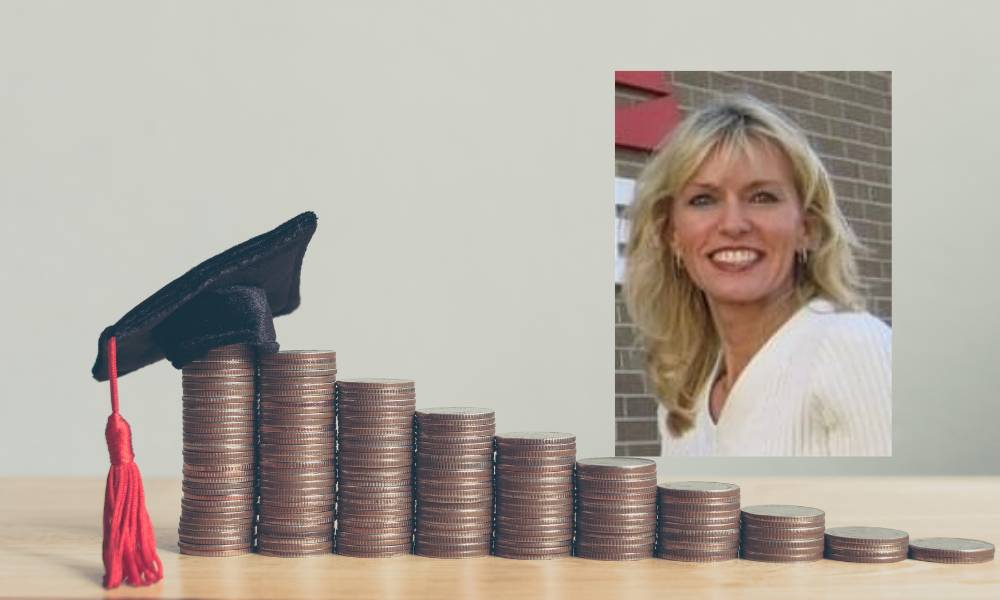 "That smile!" If asked about Cindy, that is one thing that most people will always say they remember about her. Her infectious smile, and her dedication to the students of Coastal Pines Technical College (formerly Okefenokee Technical College) were what she was best known for. Cindy Tanner was the former Vice President of Institutional Advancement for Coastal Pines Technical College, where she served for 25 years. Tanner served tirelessly in her role over the Foundation, starting many fundraisers and events, all in the name of raising monies for technical education students. She not only believed in technical education and the benefits of it but understood the deep impact it made in the communities served by technical college.  In 2017 after many years of dedicated work, Tanner retired from the College to go home and spend more time with her beloved family which included five grandchildren.
"Cindy was a true giver. She loved her family, friends, and students that she dealt with through the Foundation. She didn't believe you should ask people to give monetarily to the Foundation unless she was willing to as well. In true Cindy fashion, she purchased a life insurance policy and named the Foundation as the beneficiary to make sure she continued to provide for the support of technical education students. The family appreciates everyone who has participated through donations to honor Cindy's wishes. We all wish that we were honoring her wishes much further in the future, but God needed another smiling angel," stated Cindy's husband, Tony Tanner.
After Cindy Tanner passed away unexpectedly on February 16, 2020, her family, coworkers and friends set up an Endowment with the Coastal Pines Technical College Foundation; the very Foundation that she ran and grew for many years. It was important to those who knew her best that Cindy's work be memorialized, and what better way than to continue to give to the students that meant so much to her for so many years.  Starting in the Spring 2021 Semester, the Cindy Tanner Memorial Scholarship will be available for students enrolled at Coastal Pines.
Students can apply by going through the CPTC Foundation Scholarship application, at www.cptcfoundation/apply.   The Scholarship will be open to all students on any campus in any program. To contribute to the Cindy Tanner Memorial Scholarship Fund, please contact Stephanie Roberts at sroberts@coastalpines.edu  or visit our website www.cptcfoundation.com/donate.