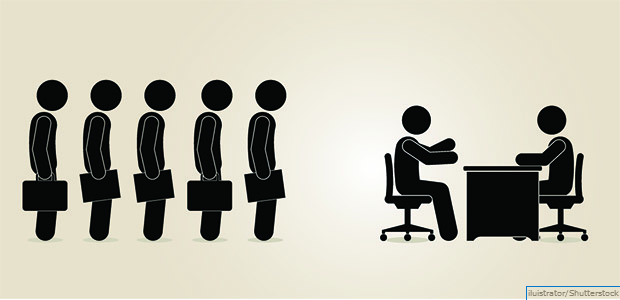 Georgia Labor Commissioner Mark Butler said Thursday that Brunswick set a record in May for total jobs.

Brunswick, according to preliminary numbers, posted monthly gains in jobs, labor force and employed residents. Meanwhile, the number of unemployment claims rose for the three-county metropolitan statistical area (MSA).
"May was a good month for Georgia," Butler said. "Many of our local communities added more individuals to their workforce – which is what we needed to see happen. And, several added jobs and even and set records. That's a great combination."
Brunswick ended May with 46,300 jobs. That's an increase of about 800 from the job total as of a year ago and it's up 600 from last month's total.
Brunswick also posted gains for jobs in leisure/hospitality.
The unemployment rate rose in May, up by 0.4 percentage points to settle at 3.4 percent. A year ago, the rate was 3.5 percent.
Nationally, the rate for May held steady at 3.6 percent.
The labor force increased in May by 678 to reach 54,207. That number is down by 232 from the total of May 2018.
Brunswick ended May with 52,382 employed residents.  The number climbed by 483 in May and was down by 172 as compared to May 2018's total.
The numbers of unemployment claims rose in May by 19 percent and were up by 4 percent from the same period last year.
Claims were up in administrative/support services.
The three-county MSA includes Brantley, Glynn and McIntosh counties.
Employ Georgia, the GDOL's online job listing service at employgeorgia.comshowed 473 active job postings in metro Brunswick for May.