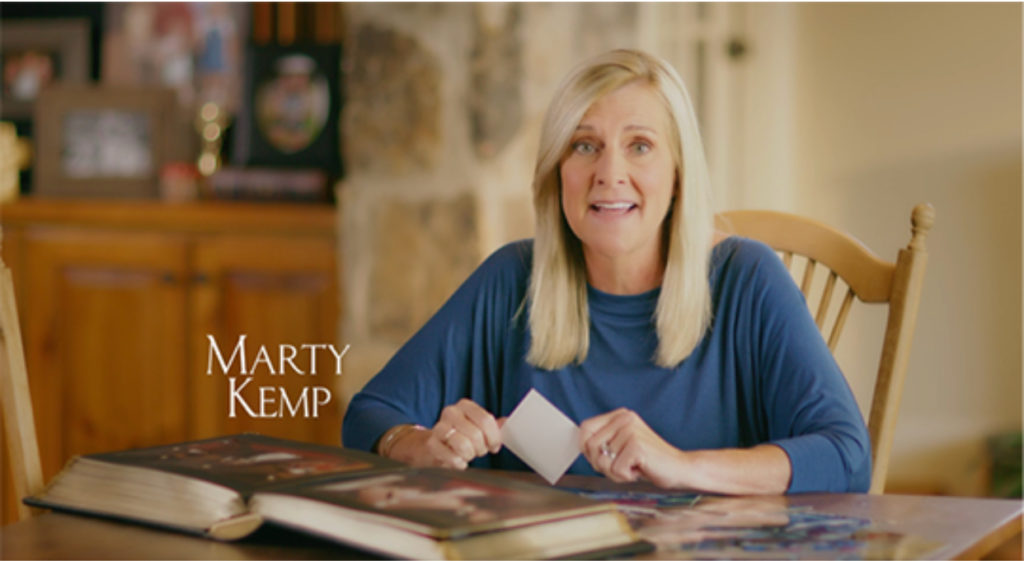 Republican gubernatorial candidate Brian Kemp has released his second television ad of the general election cycle.
The ad titled "Five" was announced Tuesday morning and features Kemp's wife of 24 years, Marty.
You can watch the ad below.
Script:
"I met Brian when he was five. We've been married 24 years and raised three amazing daughters.
"The one thing consistent in our family – it's Brian. He's steady as a rock.
"When Brian decided to run for governor, I told him he was too honest for politics. Turns out, that's what people like about him.
"Brian is a wonderful husband and a great dad. Take it from me: if you give him a chance, he'll make you proud."