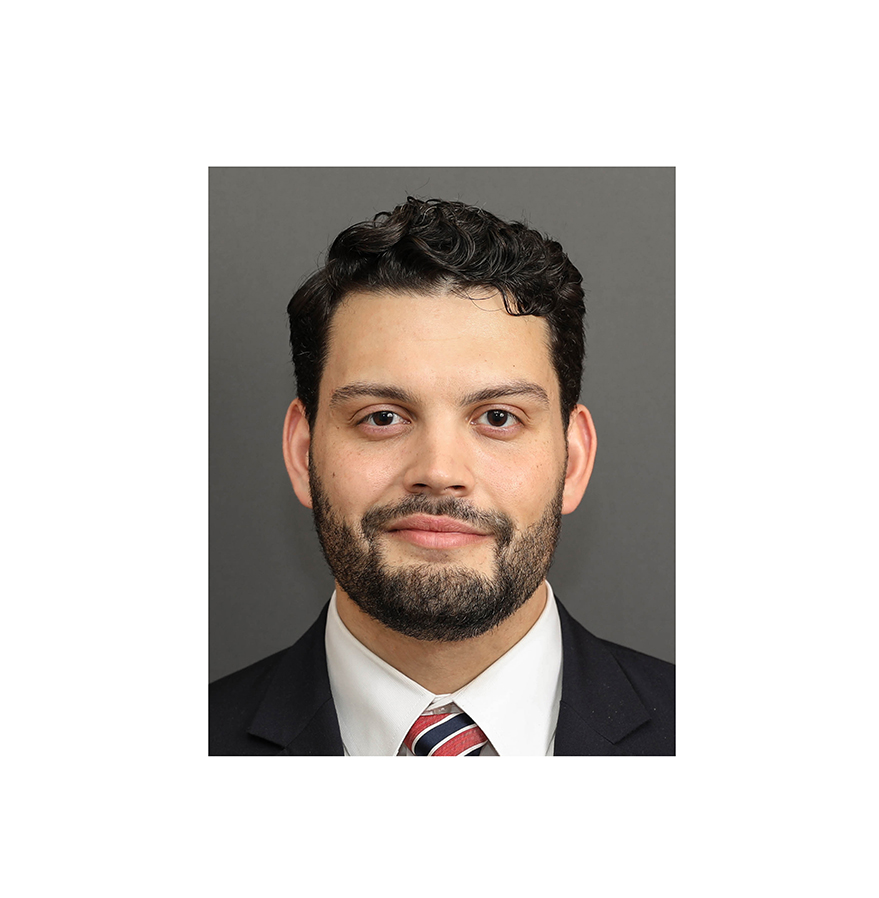 State Representative Steven Sainz, chairman of the House Special Rules Committee, was recently appointed by Speaker Jon Burns to serve on the Jekyll Island State Park Authority Oversight Committee.
"I appreciate Speaker Burns for trusting me with this important oversight role," said Rep. Sainz. "Jekyll Island is a crucial economic engine in House District 180, and I am proud that the modern-day Jekyll is a world-recognized tourist destination and self-sufficient public-private enterprise."
The Jekyll Island-State Park Authority Oversight Committee is responsible for reviewing the authority's annual financial position and ensuring that the authority's operations are effective, efficient and accountable to Georgia taxpayers and remain in accordance with Georgia law.
---
Representative Steven Sainz represents the citizens of District 180, which includes Camden County and portions or Glynn County. He was elected to the House of Representatives in 2018 and currently serves as Chairman of the Special Rules Committee and as Secretary of the Economic Development & Tourism Committee. He also serves on the Appropriations Subcommittee on Human Resources and the Creative Arts & Entertainment, Defense & Veterans Affairs, Governmental Affairs, Judiciary Non-Civil, Public Safety and Homeland Security, Technology and Infrastructure Innovation and Ways & Means committees.
---
legis.ga.gov