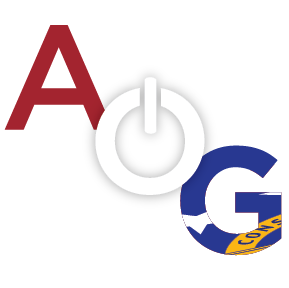 Southeast Georgia citizens continue to fight against coal ash dumping near their freshwater.
The Environmental Protection Division is considering relaxing the effluvia rule that would allow more coal ash dumping near freshwater sites.
The rule, finalized in 2015, set new standards for coal ash disposal sites and boosted inspection and monitoring operations to make sure the sites don't leak or spill.
Coal ash is a waste product from burning coal – toxic dust. The dust can contain small amounts of toxic chemicals and is typically stored in ponds near the power plants after burning.
President Trump's EPA said it would reconsider sections of the rule after utility companies petitioned the EPA.
Sen. Blake Tillery (R – Vidalia), along with Rep. Chad Nimmer (R –Blackshear) and Rep. Bill Werkheiser (R – Glennville), sent a letter Monday to U.S. Sens. Johnny Isakson and David Perdue, and U.S. Rep. Buddy Carter urging them to oppose the recent decision by the Environmental Protection Agency to suspend the enforcement of coal ash effluvia rule.
In the letter, the legislators wrote the following:
"Our constituents and neighbors fear allowing the EPA to suspend the enforcement of the effluvia rule would threaten these resources, our health, and our economic outlook. Additionally, they fear relaxing this rule would cause severe damage to the environment and hinder economic growth. As your constituents and representing your constituents, we urge you to strongly oppose the decision of the Environmental Protection Agency to suspend the enforcement of the effluvia rule."
The citizens of Wayne County and surrounding areas of southeast Georgia have fought against the dumping of coal ash near their local water supplies and water supplies downstream from coal ash landfill sites.
Last month, the EPA Administrator Scott Pruitt said the agency would suspend the rule for two years which would allow toxic substances such as heavy metals and well-known carcinogens to be drained in nearby water supplies.
However, residents and local legislators warn this will have adverse effects on the economic outlook and overall health of the people in the area.
Currently, the EPA is not looking to rewrite the rule, but to review specific provisions of the rule that is within the public's interest.
The current rule does not allow for federal enforcement, but mainly allowing states and lawsuits brought by the public.