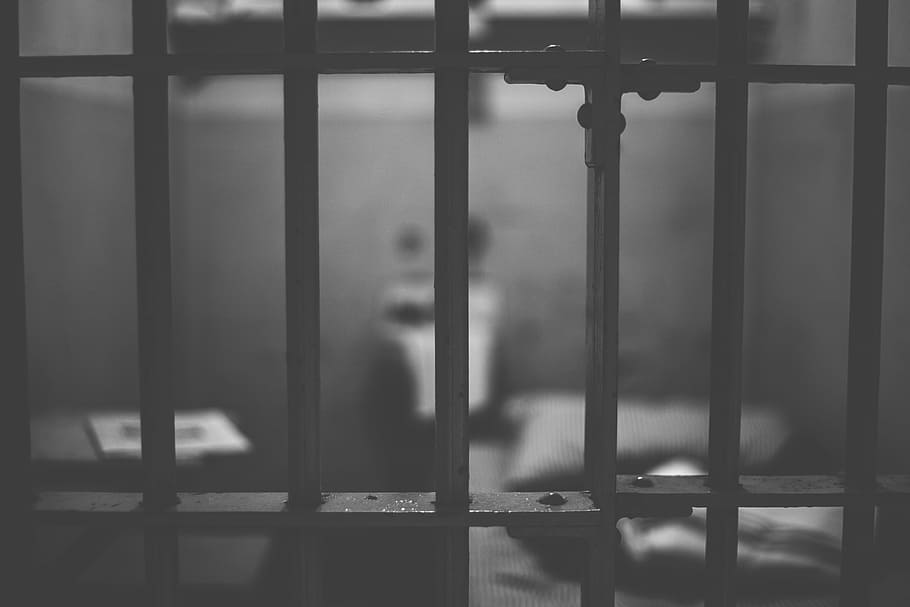 Senator Randy Robertson (R – Cataula) introduced Senate Bill 63 which expands the list of serious offenses for which bail or surety is required. Additionally, many repeat offenders would be required to post bail or surety.
"I commend Senator Robertson for introducing Senate Bill 63 which is a cornerstone of our efforts to get violent criminals and repeat offenders off of Georgia's streets," said Lt. Governor Burt Jones. "The resurgence of violent crimes across our state show why bail reform is a necessary approach to keep Georgia's citizens safe. This legislation proposes aggressive bail reform focused on repeat and violent offenders and has my full support."
"This is common sense legislation that streamlines the judicial process while providing Georgia families with another level of safety that has been stripped away in many states around our country," said Senator Robertson.
See Senate Bill 63 HERE