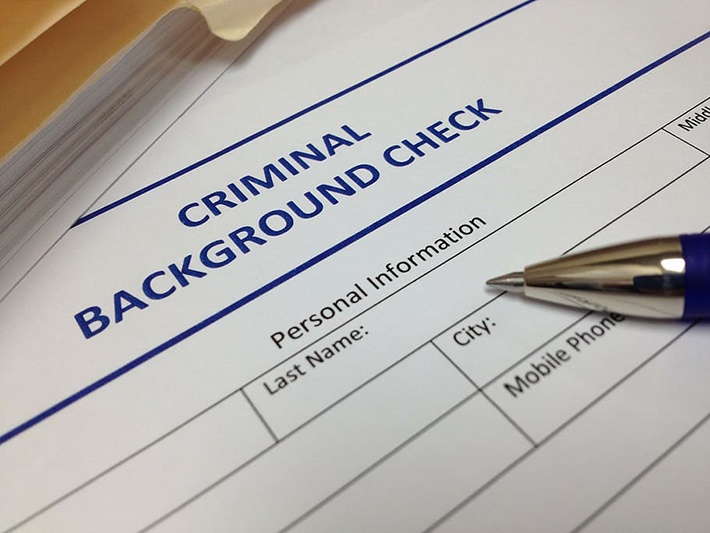 Sen. Brian Strickland (R – McDonough) introduced Senate Bill 157, which seeks to standardize the process when it comes to how an individual's criminal history impacts his or her ability to obtain an occupational license.
"With this legislation, my hope is to establish a more standardized licensing process that helps get more Georgians back into employment and out of our criminal justice system," said Sen. Strickland. "While the conviction of certain offenses should prevent someone from obtaining a license in some fields, the goal is to help people who have made mistakes by giving them the opportunity to remain in the workforce as productive members of society without being precluded from working in industries where a previous conviction has no relation to the field of profession. I am proud to sponsor this legislation and look forward to working with all stakeholders to get the bill across the finish line."
"Thank you Senator Strickland for sponsoring Senate Bill 157 which will increase Georgia's workforce by streamlining the licensing process for individuals looking for work," said Lt. Governor Burt Jones. "Industries across the state are trying hard to hire eligible employees and legislation like this helps give applicants a deserving chance to contribute to our state's workforce while increasing the number of potential employees for our thriving business communities."
Under current law, licensing boards are authorized to deny licensure on the basis of a conviction for any felony, crime or moral turpitude without clarifying to an applicant specific grounds for denial. SB 157 would limit that current authority to deny licensure based on criminal convictions directly related to felonies or misdemeanor convictions in the case that granting a license would present a substantial risk to public safety. In addition, SB 157 would require professional licensing boards to provide specific justification for their denial of an application for licensure and would permit applicants the right to a hearing prior to such denial of licensure.
First Reader Summary – A BILL to be entitled an Act to amend Titles 20, 26, 31, 33, and 43 of the O.C.G.A., relating to education, food, drugs, and cosmetics, health, insurance, and professions and businesses, respectively, so as to create a preclearance process in the licensing of individuals with criminal records who make an application to or are investigated by certain licensing boards and commissions; to provide for related matters; to provide for an effective date and applicability; to repeal conflicting laws; and for other purposes.
sb157 02162023

Senate Bill 157 has been assigned to the Senate Judiciary Committee. The full text of the legislation can be found here: https://www.legis.ga.gov/legislation/64316
---
Sen. Brian Strickland serves as Chairman of the Senate Judiciary Committee. He represents the 17th Senate District, which includes portions of Henry, Rockdale and Newton counties. He may be reached at 404.463.6598 or by email at brian.strickland@senate.ga.gov.