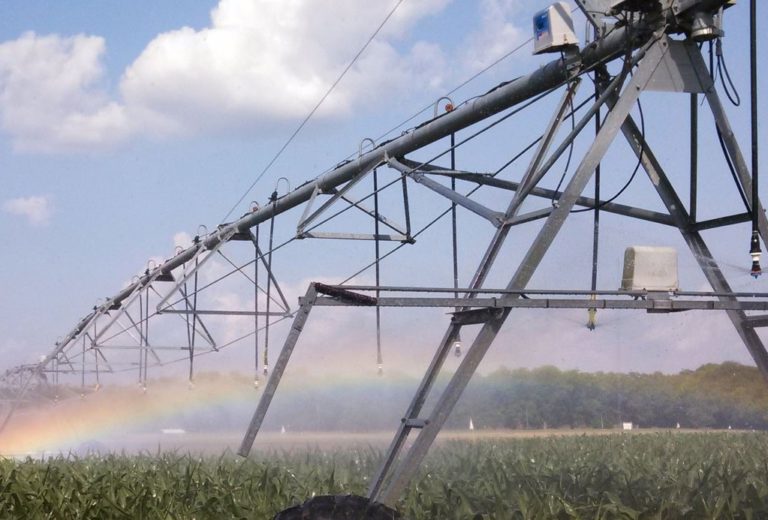 Gov. Brian Kemp announced his selection of appointments last Friday to three Georgia Jobs and Infrastructure Committees, which will be tasked with reviewing applications for federal relief funds and making recommendations for state appropriations awarded through the American Rescue Plan. Among the list of members, Sen. Larry Walker (R – Perry) was chosen to serve on the Water and Sewer Infrastructure Committee.

"The impacts of the COVID-19 pandemic have been felt statewide, through our local businesses, schools, communities and of course, Georgia's largest industry – agriculture," said Sen. Walker. "Water and sewer, specifically, are key to keeping our farms and communities healthy and growing by ensuring availability of irrigation and accessibility to clean and safe drinking water. As Georgia's population continues to increase, we must modernize our infrastructure and make sure we are addressing the areas of greatest need. I am honored to be a part of this all too critical committee, and I am incredibly pleased to see Middle Georgia represented so well on each of the three committees with Reps. Blackmon, Dickey and Bentley. I look forward to working with the Governor and other committee members on properly allocating these funds, and I am confident we will work to ensure the state's long term interests are met."
The Georgia Jobs and Infrastructure Committees will receive applications beginning August 1, 2021, at opb.georgia.gov. Applications will close on August 31, 2021, and grants are targeted to be announced the week of October 18, 2021. These dates are subject to change as guidance from the U.S. Department of the Treasury continues to evolve.