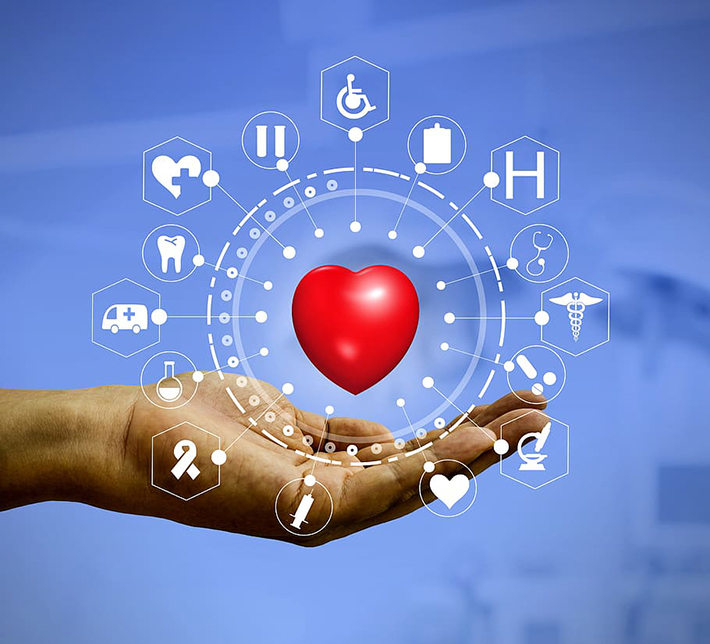 Senate Bill 199 passed the Georgia Senate with unanimous support this week. SB 199 would expand access to health savings accounts for state employees. SB 199 is the first bill authored by Senator Esteves to pass the full Senate body.
"As a Senator, a key piece of my legislative agenda is increasing access to healthcare and improving health outcomes across the State of Georgia," said Sen. Esteves. "I am proud to advance these priorities with the unanimous passage of my first bill, which will expand access to health savings accounts for thousands of Georgia's public servants. As a former educator, I am especially proud that this legislation will give state employees, including teachers, the opportunity to build wealth and plan for the future."
SB 199 would give authority for the Department of Administrative Services to offer health savings accounts as a pre-tax deduction for state employees, including teachers. Funds in these HSAs would roll over from year to year and be eligible for investment, allowing state employees to grow wealth over time. SB 199 would also serve as a cost-saving measure for the state by reducing payroll taxes.
The passage of SB 199 represents the latest bipartisan legislative victory for Sen. Esteves, following the Senate's vote last week to defeat legislation to establish "Buckhead City," of which he was a lead opponent.
Senator Esteves was elected in 2022 to represent Georgia's 6th Senate District. Senator Esteves serves on the Senate Committees on Children and Families, Agriculture and Consumer Affairs, Finance, State and Local Governmental Operations, and Interstate Cooperation. A resident of the City of Atlanta, he previously served on the Atlanta Public Schools Board of Education for nine years.
SB 199 now moves to the Georgia House for further consideration.
First Reader Summary – A BILL to be entitled an Act to amend Article 3 of Chapter 18 of Title 45 of the Official Code of Georgia Annotated, relating to the state's Employee Benefit Plan Council, so as to require such council to establish health savings accounts and to continually provide for education or salary reductions for such accounts; to provide for related matters; to repeal conflicting laws; and for other purposes.
sb199 state employee benefits

Read more on SB 199 here.
---
Sen. Jason Esteves represents the 6th Senate District which includes portions of Cobb and Fulton County. He may be reached by phone at 404.463.1562 or by email at Jason.esteves@senate.ga.gov.
---
legis.ga.gov