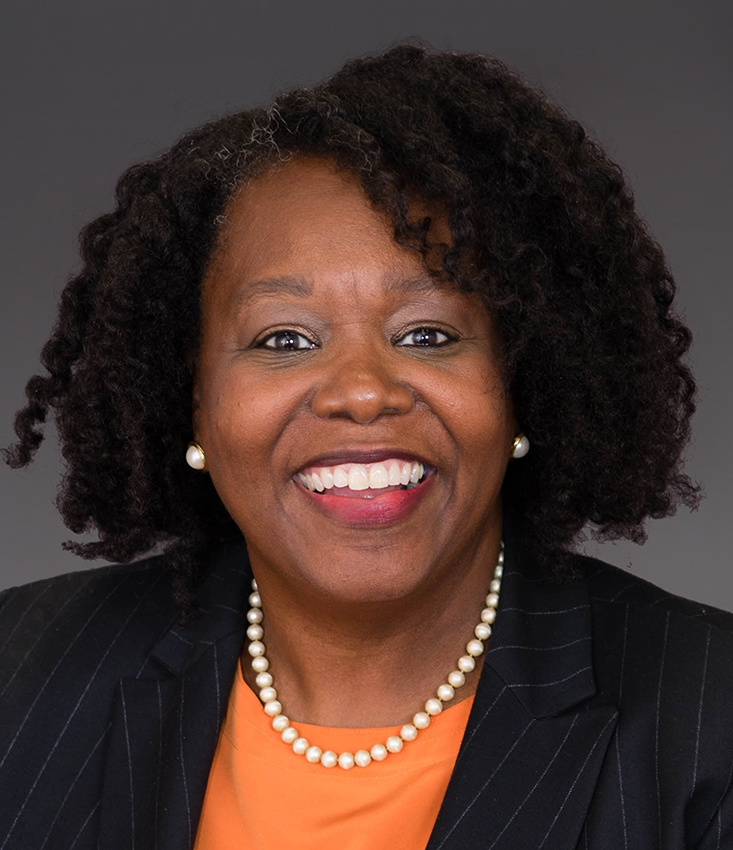 State Representative Kim Schofield (D-Atlanta) announced that she recently introduced a legislative package that calls for transparency, accountability and the ban of polyfluoroalkyl substances (PFAS), which are used in a range of consumer products:
These "forever chemicals" do not break down in the environment and can remain in the human body and in animals for years.
"Georgia needs to take stronger action and provide safer alternatives to protect public health and the environment from the risks posed by PFAS," said Rep. Schofield. "It is very concerning to know the severity of these chemicals and how there is not a state commitment to address these issues. My goal is to phase out more than 12,000 chemicals in this class, drive cleanup and protections for impacted communities and move toward safer chemistries that ensure safe food, air and drinking water for humans and our natural wildlife."
House Bill 257 would ban feminine hygiene products containing chemicals from being sold in the state. House Bill 258, or the "Menstrual Product Transparency Act," would require disclosures of ingredients in menstrual products. House Bill 390, or the "Safe Cosmetics Act," would require a manufacturer to disclose ingredients, chemicals of concern and restricted substances found in cosmetics that are sold in Georgia. House Bill 803, or the "Safer States Act," would ban all substances known as "forever chemicals" and prohibit the use of certain chemical flame retardants.
According to the CDC, PFAs are a group of chemicals used to make fluoropolymer coatings and products that resist heat, oil, stains, grease and water. Fluoropolymer coatings can be in a variety of products, such as clothing, furniture, adhesives, food packaging, heat-resistant non-stick cooking surfaces and the insulation of electrical wire. Many PFAS are a concern because they do not break down in the environment and can move through soils and contaminate drinking water sources. Traces of PFAs have also been detected in fish and wildlife.
The Agency for Toxic Substances and Disease Registry reports that exposure to PFAS has been linked and may lead to higher risk to a range of health problems, including increased risk of cancer, particularly testicular and kidney cancer, developmental and reproductive problems, immune system dysfunction, liver damage and hormonal imbalances. Other studies suggest that PFAS can lead to high blood pressure in middle-aged women.
These four bills were not called for a vote on the House floor before the "Crossover Day" deadline on Monday, March 6, 2023. Legislative Day 28, also known as Crossover Day, is the last day for bills to pass out of their chamber of origin and still remain eligible for the current legislation session. HBs 257, 258, 390 and 803 will remain eligible for consideration during the 2024 legislative session, which will be the second session of the biennial term.
---
Representative Kim Schofield represents the citizens of District 63, which includes portions of Fulton County. She was elected to the House of Representatives in 2017 and currently serves as the Secretary of the Urban Affairs Committee. She also serves on the Creative Arts & Entertainment, Health, Interstate Cooperation and Small Business Development committees.
---
legis.ga.gov