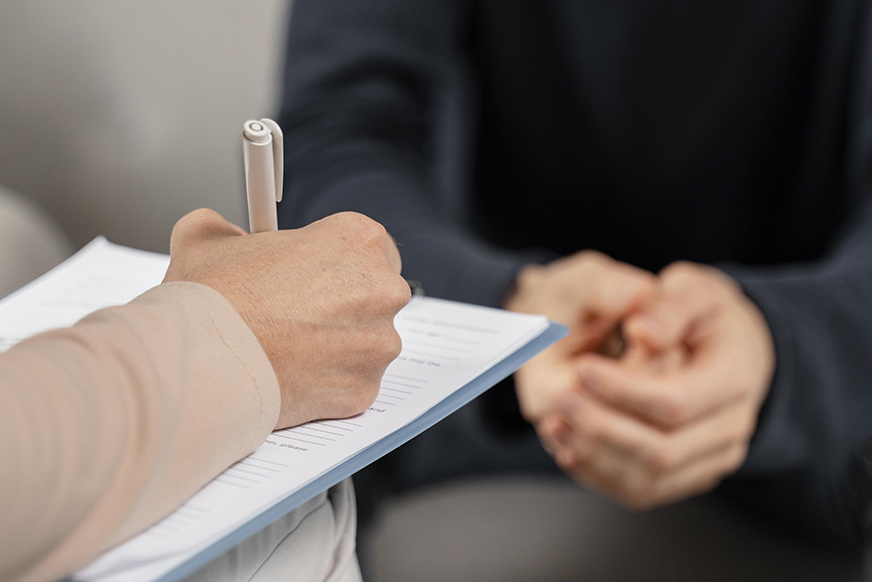 Speaker David Ralston (R-Blue Ridge) announced this week a broad coalition of businesses, health care providers and other stakeholders are supporting Georgia's bipartisan Mental Health Parity Act, House Bill 1013.
This bill, sponsored by Speaker Ralston and House leadership from both political parties, seeks to reform and improve mental health service delivery in Georgia.
"This is a good and meaningful bill that will help many people in Georgia who are suffering," said Speaker David Ralston. "I am proud that we have the backing of some of the most recognized names in our state – from world-class health care providers to leading businesses. I am hopeful our colleagues in the State Senate will expeditiously finish their work and pass this bill so that we can start bringing relief to families across this state."
House Bill 1013 is the result of a years-long study by the Georgia Behavioral Health Reform & Innovation Commission, composed of mental health professionals, law enforcement officers, health care providers, educators, elected officials and other stakeholders. It is based on the commission's recommendations, public input and community feedback.
Its aim is to increase patient access to care, ensure mental health parity for providers and patients, strengthen workforce development initiatives, expand transparency and accountability for consumers and enhance resources and tools for frontline responders and communities.
hb 1013 march 2022

First Reader Summary HB 1013: A BILL to be entitled an Act to amend Titles 15, 20, 31, 33, 37, 45, and 49 of the O.C.G.A., relating to courts, education, health, insurance, mental health, public officers and employees, and social services, respectively, so as to implement the recommendations of the Georgia Behavioral Health Reform and Innovation Commission; to provide for related matters; to repeal conflicting laws; and for other purposes.
Read more about HB 1013 HERE.
See a list of supporters and full text/public comment/testimony below.
Support-House-Bill-1013-Updated-3.24.2022

Atrium Health Navicent
Children's Healthcare of Atlanta
Emory Healthcare
Georgia Hospital Association
Grady Health System
Piedmont Health System
Northeast Georgia Health System
Tanner Health System
Wellstar Health System
American Academy of Pediatrics
Metro Atlanta Chamber
Georgia Chamber of Commerce
AT&T
University System of Georgia Acting Chancellor Teresa MacCartney
Prosecuting Attorneys' Council
---
legis.ga.gov