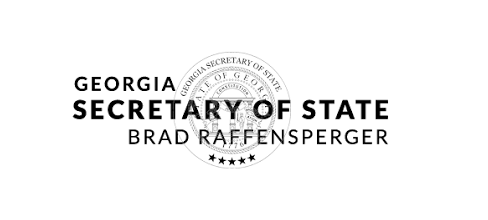 (Atlanta) — Georgia Secretary of State Brad Raffensperger has issued a statement regarding recent court filings in the case of Favorito versus Cooney, regarding an Open Records request to unseal ballots from the 2020 election.

"The Office of the Secretary of State has filed with the Superior Court of Fulton County, Georgia, a motion to file an Amicus Brief in response to the petitioner's (Garland Favorito) motion to unseal paper ballots and compel production of ballots.
Unfortunately, some in the media are mischaracterizing our motion, insinuating that we are preventing an audit, which is false. The paper ballots have been sealed, and recent updates to the Georgia Open Records Act allow for the public disclosure for ballot images only (not ballots). In fact, we worked with the Georgia legislature to make sure ballot images could be made available for review. Nonetheless, it is our responsibility to protect the security and confidentiality of the ballots according to the requirements of the Georgia Elections Code.
We welcome the public disclosure of these ballot images, and simply request that the judge set up a process to prevent any party from creating and spreading false information." — Georgia Secretary of State Brad Raffensperger