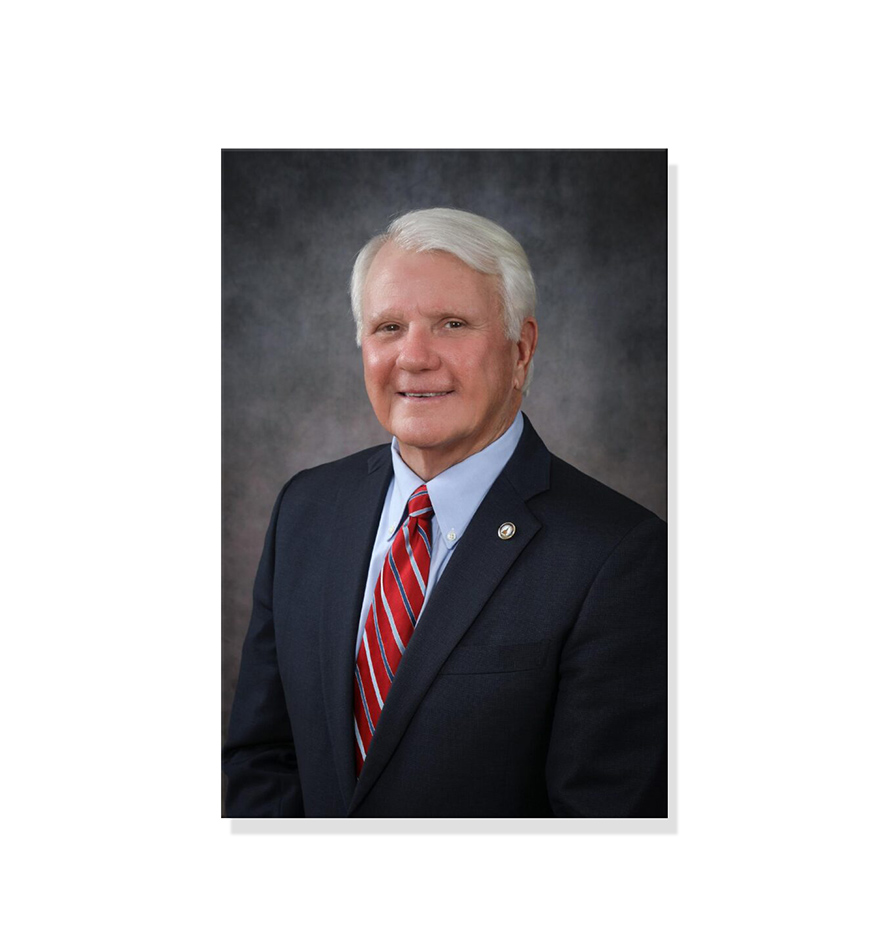 The Georgia Senate recently passed Senate Bill 222, sponsored by Sen. Max Burns (R – Sylvania). SB 222 would prohibit certain government employees and election officials from receiving any funds or goods over the value of $200 from third-party groups to use towards conducting primaries or elections. SB 222 would also prohibit counties or municipalities from accepting donations for the purpose of election administration.
"It is vital that our primaries and elections are paid for with lawfully appropriated public funds," said Sen. Max Burns. "Elections in our state should not be interfered with by third-party organizations or people who operate on a different set of regulations and agendas than our election officials and government employees. It should be up to the State Board of Elections to determine where such funds are most needed. We must ensure that elections are held and conducted fairly and ethically. I thank my colleagues for supporting this measure as we make elections as fair and secure as possible."
First Reader Summary – A BILL to be entitled an Act to amend Chapter 2 of Title 21 of the O.C.G.A, relating to primaries and elections generally, so as to provide that all costs and expenses relating to election administration are paid for with lawfully appropriate public funds; to provide for related matters; to provide an effective date; to repeal conflicting laws; and for other purposes.
sb222 election expenses

Read more on SB 222 here.
---
Sen. Max Burns serves as Chairman of the Senate Committee on Ethics. He represents the 23rd Senate District, which includes Burke, Emanuel, Glascock, Jefferson, Jenkins, McDuffie, Screven, Taliaferro, and Warren County as well as portions of Columbia and Richmond County. He may be reached by email at max.burns@senate.state.gov
---
legis.ga.gov