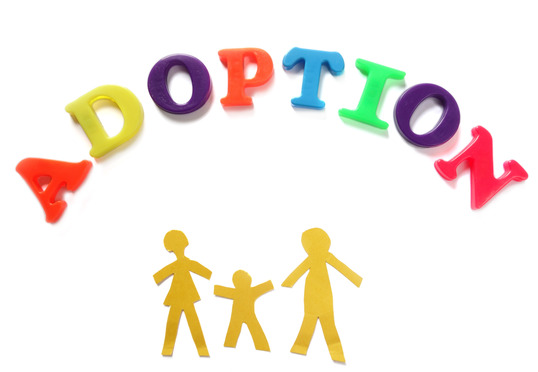 The first reforms to the state's adoption laws in over 30 years are now law.
The changes, which were made in an effort to help more children find permanent homes, went into effect September 1. Lawmakers passed the legislation earlier this year and Governor Deal sign the bill just after the end of the legislative session.
The law alters a number of things, including the "first-ever incorporation of a process to domesticate international adoption decrees." The bill is touted as an all around efficiency reform. It also makes it easier to facilitate in state and out of state adoptions, specifcially by getting rid of the six month residency requirement in Georgia.
The bill will allow birth mothers to receive reasonable living expenses in both private and agency adoptions. Under current law, only birth mothers in agency adoptions are allowed reasonable living expenses, but this change seeks to create a level playing field and give all birth mothers equal access to reasonable living expenses, regardless of which type of adoption they go through. This is the law in most states in the country. 
Lastly, the bill includes several safeguards on temporary powers of attorney, provides for nonresidents to adopt a child, updates maternity and paternity leave time for new adoptive parents and changes the age at which an individual may access the Adoption Reunion Registry.
"When this law goes into effect on Saturday, it will make it easier for prospective parents to navigate the adoption process and adopt a child right here in Georgia," said Representative Bert Reeves of Marietta, who sponsored the bill. "I want to thank the judges and attorneys, particularly the Georgia Council for Adoption Lawyers, who helped us refine and perfect this legislation. My thanks also to Governor Deal for his steadfast leadership on this important issue, as well as to all my colleagues in the General Assembly for their support."