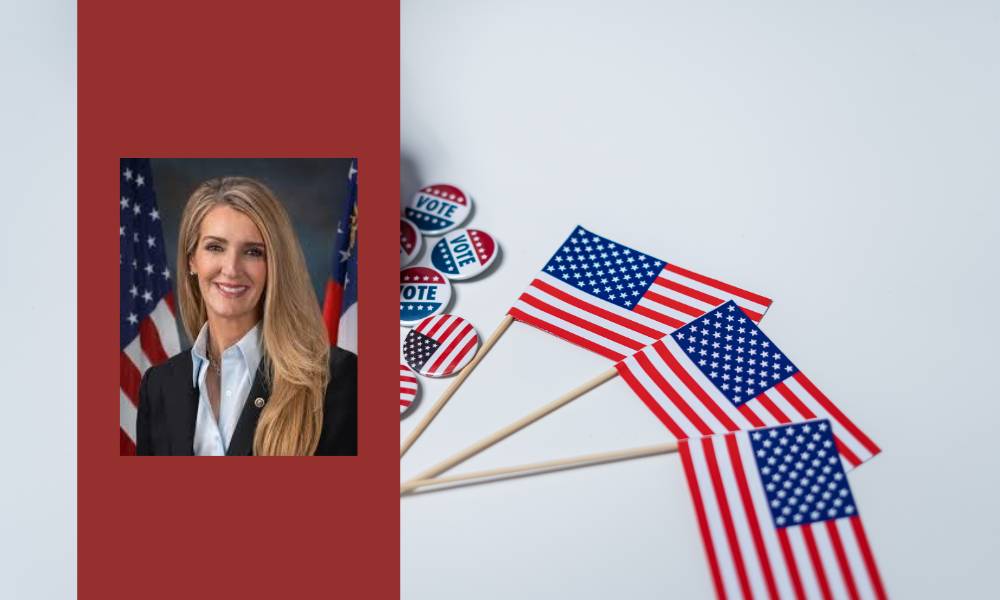 Senator Kelly Loeffler has introduced legislation to change the federal contracting process, a move she says will help veterans better access federal contract opportunities.
The Verification Alignment and Service-disabled Business Adjustment (VA-SBA) Act will streamline the federal contracting process for all veteran-owned small businesses and ensure that contracts reserved for service-disabled veterans are actually available for qualified entrepreneurs. Loeffler serves as a member of the U.S. Senate Committee on Veterans' Affairs.
"Small businesses are the backbone of our economy, and today, more than 2.5 million of them are owned by veterans across the country," Loeffler said in a news release. "While we continue to prioritize a certain number of federal contracts for our veterans, the current process to access these opportunities is overly complicated and full of red tape. This bill will help streamline the verification process and protect opportunities specifically designated for service-disabled veterans. The federal government should make it as easy as possible for veterans to grow their businesses and serve those who have served our country."
10.9% of the total number of businesses in Georgia are majority-owned (51%+) by veterans which is nearly 21% (+1.86%) higher than the national state average of 9.04%.
The VA-SBA Act moves the responsibility for ensuring that a veteran-owned small business or service-disabled veteran-owned small business is in fact a small business—for the purpose of federal contracts—from the U.S. Department of Veterans Affairs (VA) to the Small Business Administration (SBA), aligning such verification with other small business contracting programs. The VA will ensure that a business owner is a veteran, while the SBA will ensure it is in fact a small business.
It also requires that service-disabled veteran-owned small businesses receive front-end certification to qualify for federal contracts set aside for those businesses. Currently, service-disabled veteran-owned small businesses have to be certified by the VA for contracts through the VA but can self-certify for all other federal contracts. This has created confusion for business owners and opens the door for waste, fraud and abuse by allowing small businesses not owned by service-disabled veterans to take contracts away from actual service-disabled veteran-owned small businesses.
U.S. Representative Trent Kelly (R-MS-01) introduced an earlier version of the bill, which passed the House of Representatives in November 2019.