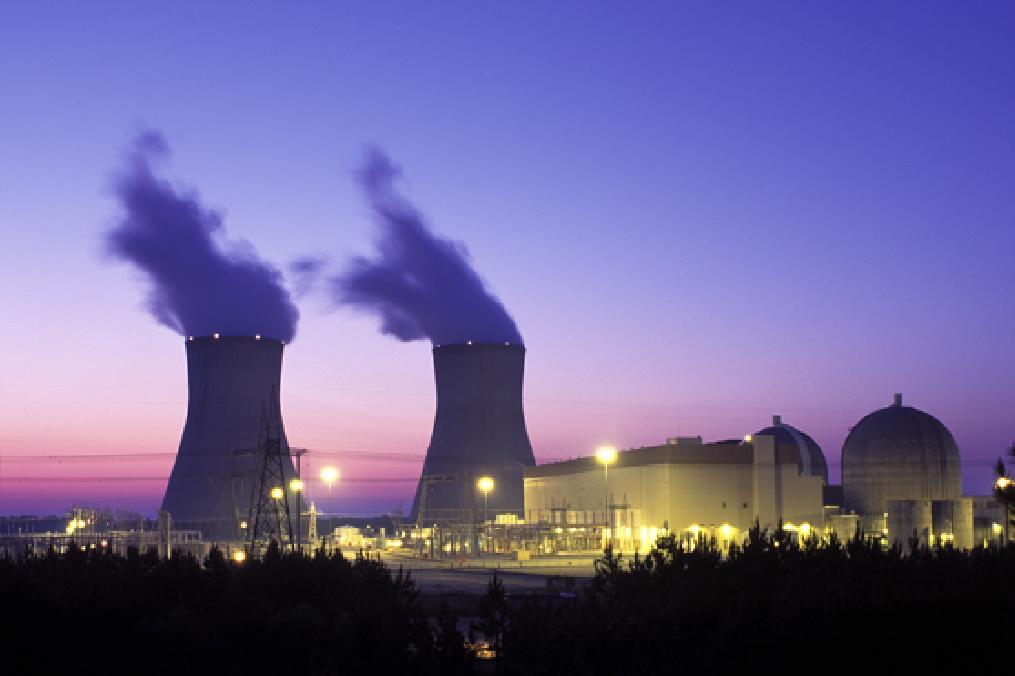 Nearly two dozen members of the Georgia General Assembly have called on the co-owners of the Vogtle nuclear expansion to cap the costs of the project. The call for action comes a week before a decision next week that will decide the fate of the project.

The letter was addressed to the Boards of Directors at Georgia Power, Oglethorpe Power Company, and the Municipal Electric Authority of Georgia. It opened expressing concerned about the 'ever-escalating cost' of Plant Vogtle.
In its brief four paragraphs, the letter asks that the shareholders "ensure prior to voting in support as required by the amended Co-Owners Agreement, that a cost cap is established that protects all Georgia electric rate payers from this and future overruns."
Signed by Representativess:
Jay Powell
Rick Jasperse
Terry England
Mark Newton
Jason Shaw
Dominic LaRiccia
Darlene Taylor
John Corbett
Matt Hatchett
Clay Pirkle
Mack Jackson
Penny Houston
Robert Dickey
Terry Rogers
Jan Jones
Sharon Cooper
Bill Werkheiser
Senators John Albers, Chuck Hufstetler, and Butch Miller.
You can read the letter in its entirety below.
Georgia General Assembly Letter to Georgia Power, Oglethorpe, and MEAG