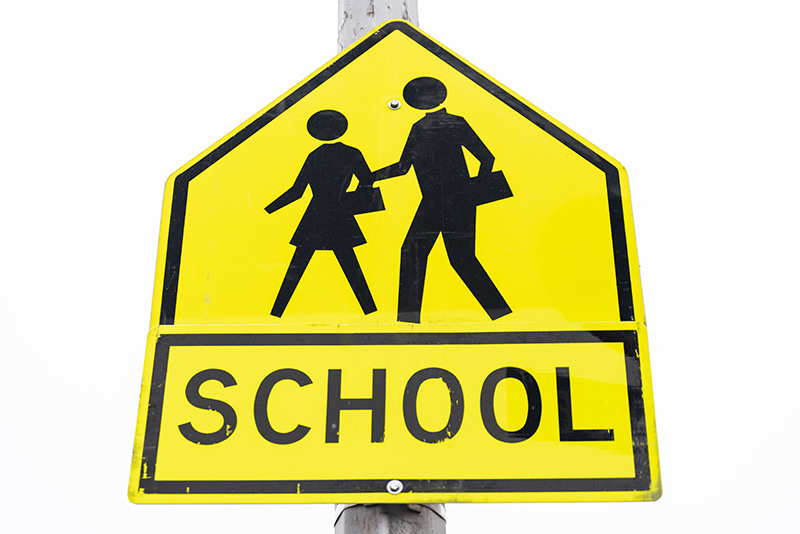 Governor Brian Kemp announced Thursday that he signed several education bills into law in Savannah, including the Safe Schools Act (HB 147), SB 211, HB 538, HB 440, and SB 45:
A key part of the governor's legislative agenda this year, the Safe Schools Act (HB 147) builds on his commitment to keeping Georgia's students, teachers, and school personnel safe. The legislation modernizes school safety protocols by equipping teachers with skills to protect students. It also establishes a voluntary School Safety and Anti-gang Endorsement for teachers to help them spot and prevent gang activity and recruitment in classrooms.
In addition to the Safe Schools Act, Governor Kemp signed several other important bills into law, including SB 211, which establishes the Georgia Council on Literacy; HB 538, which provides for evidence-based literacy instruction and for the assessment of student needs and literacy levels; HB 440; which authorizes public and private schools to stock a supply of undesignated ready-to-use glucagon; and SB 45, which allows parents to submit seizure action plans to their child's school and requires the Department of Education to develop and implement training guidelines and model seizure action plans for use by public schools and school systems.
"I am honored to sign these important bills into law to make our schools both safer and more successful," said Governor Kemp. "These bills will help improve literacy in our state and ensure our schools have the resources they need to provide a safe and healthy learning environment for both students and teachers. As governor, and as a father of three daughters, I want to make sure every Georgia student can take part in the unprecedented opportunity here in the Peach State."
Governor Kemp would like to express his sincere thanks to Senate President Pro Tem John Kennedy, Majority Leader Steve Gooch, Sen. Billy Hickman, Rep. Bethany Ballard and others who helped to secure the caucus priority literacy legislation, and Speaker Pro Tem Jan Jones, Rep. Will Wade, Sen. Mike Hodges, Rep. Matt Dubnik, Rep. Chris Erwin, Rep. Bill Hitchens, and Rep. David Wilkerson for their work getting the Safe Schools Act passed. Their dedication has helped to make our schools safer and our communities stronger.