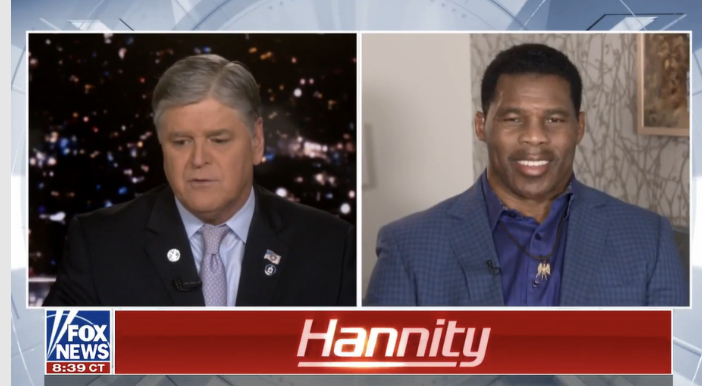 On Thursday, Herschel Walker appeared on Fox with Sean Hannity to respond to an article from The Nation.
"The Democrat party has left Black and Brown people behind," said Herschel Walker.
"It doesn't matter what [Elie Mystal] called me… Words are not going to hurt me. I want everyone to have the same advantages that I've had, and the way you do that is by working hard, by putting in perspiration and aspiration to whatever you do… What I would love is for [Elie] to take the time to come down to Georgia. We can sit down and break bread, because I'm about bringing people together — not separating people. That's not Herschel Walker."
To watch the full interview, click here.