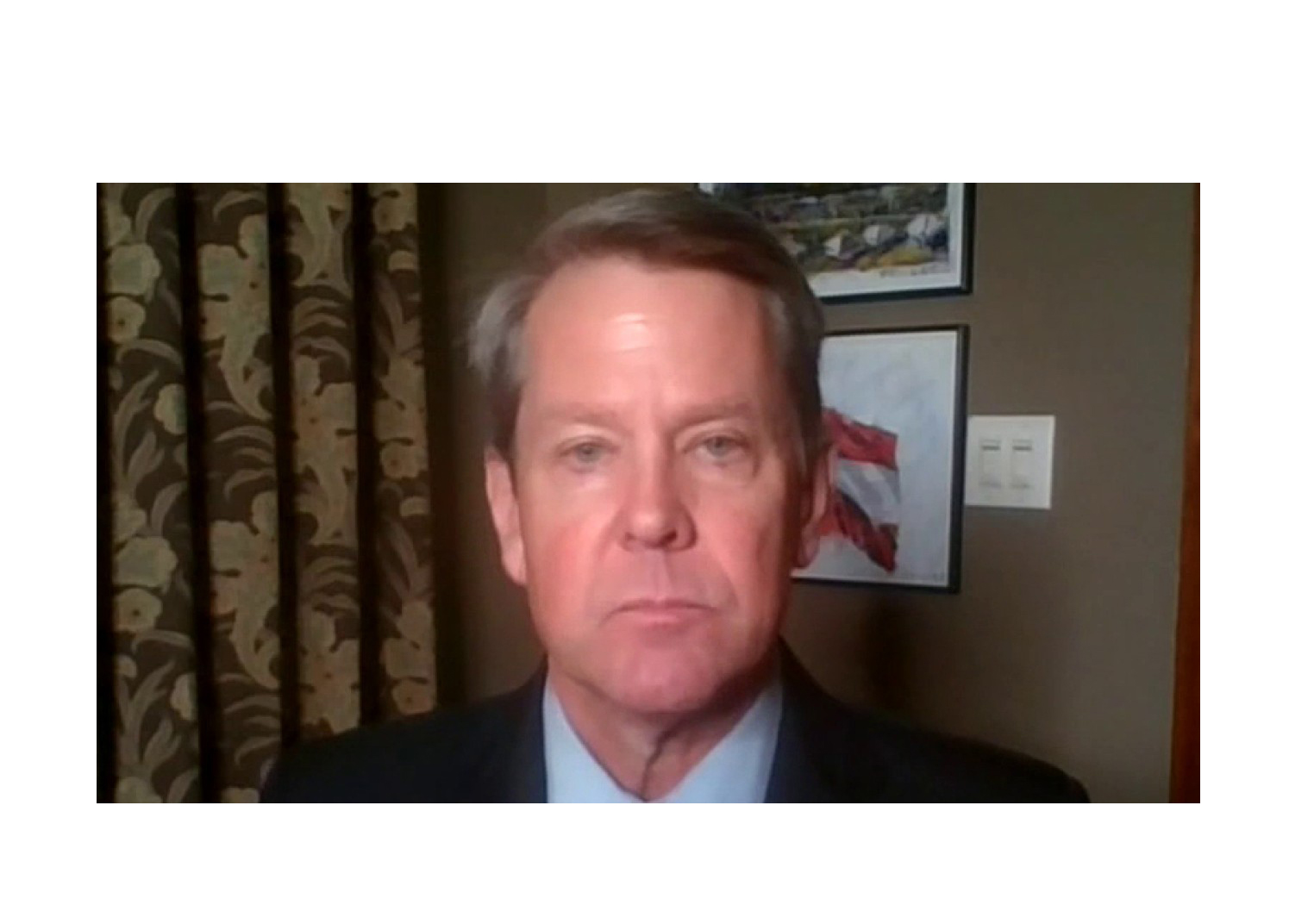 Yesterday, Governor Kemp joined Fox and Friends to discuss the rise of crime in Atlanta.
"People are tired of leaders blaming somebody else for problems that are under their jurisdiction – I know that I'm fed up with it. For two months, we've had a crime suppression unit working using state resources to help with the problem. By putting boots on the ground and working with state and local partners we have made almost 3,100 arrests. We have apprehended 71 people who had outstanding warrants and we have impounded almost 300 vehicles going after street crimes. We aren't blaming this on anyone else – we are just doing something about it. It is time the Mayor did as well."
Watch the full interview here.