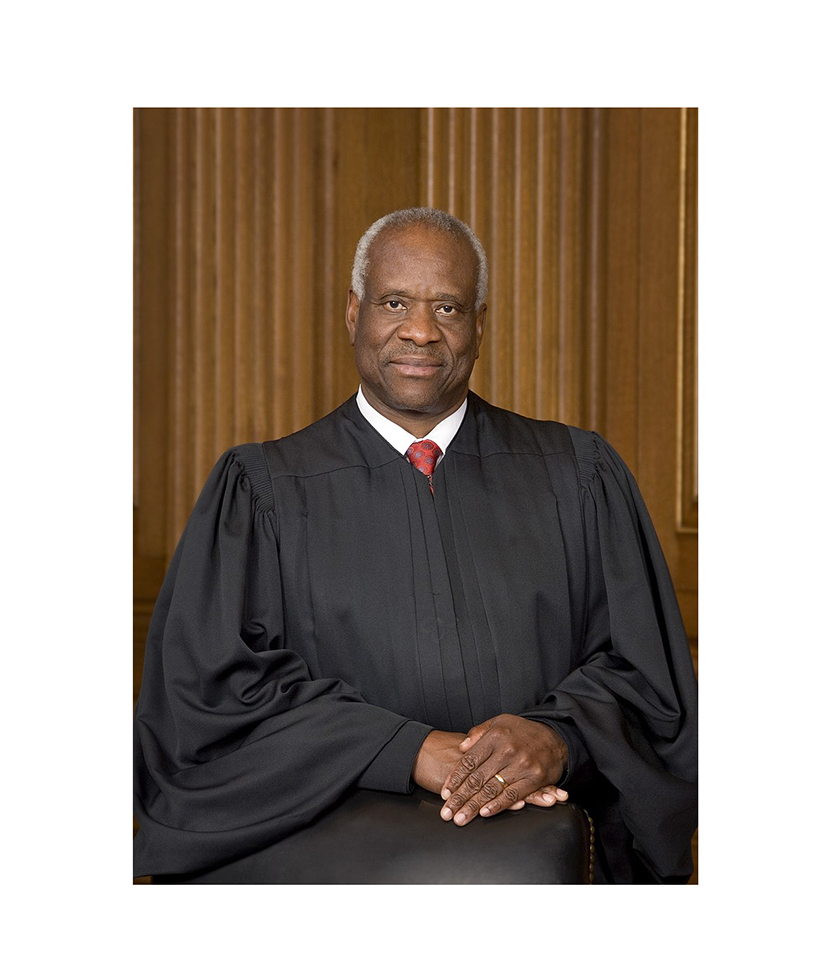 Today, the Georgia State Senate passed Senate Bill 69. Sponsored by Sen. Ben Watson (R – Savannah), it would provide placement of a monument for the Honorable Clarence Thomas within the capitol building or the capitol grounds.
Funding for the monument would be collected from gifts or donations given by individuals, organizations and foundations. A monument committee would be established to discuss the placement of the monument and would consist of two State Representatives appointed by the Speaker of the House, two State Senators appointed by the Lieutenant Governor, and one from each chamber appointed by the Governor.
"Clarence Thomas is a native of Pin Point, Georgia, which is a small community near Savannah." Said Sen. Watson. "SB 69 honors the hard work and achievement of a local kid born in poverty but who has gone on to serve the highest court in our nation for decades. This monument would be educational but also a story of perseverance and determination, celebrating a Georgia native who, like many other statues and monuments on our capitol grounds, has dedicated his life to civil service. Justice Thomas is the fourth United States Supreme Court Justice from the State of Georgia and the second African American to serve on our nation's highest court. We must tell his story on our capitol grounds. I want to thank my colleagues in the Senate for the passage of SB 69 and I also eagerly await the vote in the House of Representatives."
Despite the challenging circumstances he was born into, Clarence Thomas went on to achieve greatness. He was the first of his family to attend college. After a brief study at Seminary, he graduated cum lade from Holy Cross in 1971. He received his Juris Doctor from Yale in 1974. In 1991, Justice Thomas was confirmed to the United States Supreme Court, where he continues to serve today.
---
Sen. Ben Watson serves as Chairman for the Senate Committee on Health and Human Services. He represents the 1st Senate District, which includes Bryan and Liberty, and most of Chatham County. He may be reached by phone at 404.656.7880 or by email at ben.watson@senate.ga.gov